Goodbye job applications, hello dream career
Seize control of your career and design the future you deserve with
The 'critical elements' of managing external spend
Legal teams "must take a disciplined and strategic approach to spend management so they are armed with the necessary data to enforce real change," the CEO of a legal operations management platform has said.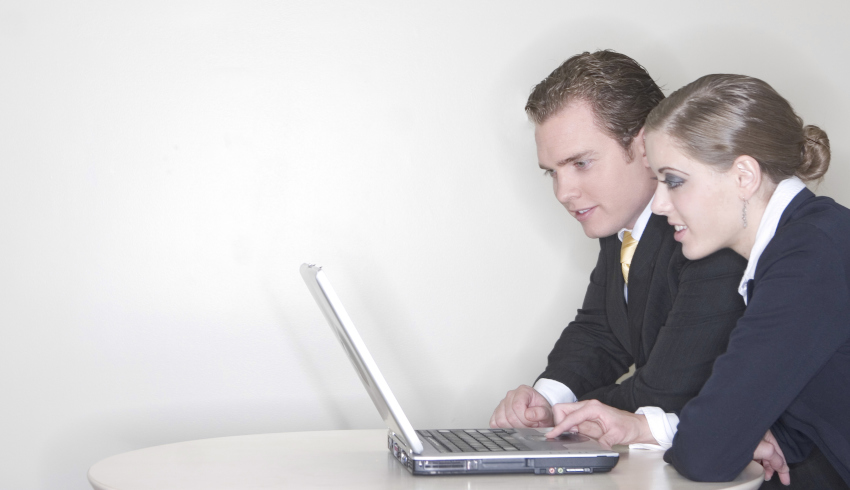 Writing for Xakia Tech, SimpleLegal's CEO Nathan Wenzel said there are three critical elements for in-house legal teams trying to manage their external spend, despite the "unpredictability of legal activity": technology, billing guidelines, and reporting.
You're out of free articles for this month
To continue reading the rest of this article, please log in.
Create free account to get unlimited news articles and more!
According to Mr Wenzel, "tracking external spend is the first (and most crucial) step to managing it."
The first "critical element" he cites is technology, which he says "allows legal teams to review and process invoices more efficiently."
Mr Wenzel noted that technology implementation "can lead to improved revenue management, law firm discounts for faster payment cycles, and cost reduction programs."
"Modern legal departments are turning to legal operations platforms with e-Billing and spend management capabilities to eliminate the manual efforts of tracking spend – all while gaining the tools for budgeting and accruals, reporting, collaborating on matters, and managing legal vendors and knowledge across the organisation," he explained.
Billing guidelines are the second element Mr Wenzel emphasised as a "great resource for helping legal departments manage their external spend."
The primary purpose of billing guidelines is to set "clear and consistent expectations for how your law firms should work with you", according to Mr Wenzel, who said they can "detail how you expect matters to be staffed, how invoices should be submitted, which fees and expenses the legal department will pay for, and much more."
Billing guidelines allow for transparency for both the in-house legal department and the law firms it uses, Mr Wenzel said.
VIEW ALL
Noting billing guidelines "are not one-size-fits-all," Mr Wenzel said they shouldn't be reserved only for larger legal departments.
He said they "can provide value at nearly any stage" as they are able to "identify no-compliant charges, minimize errors and overpayment, create positive billing habits, enhance relationships with law firms and create strategic alignment," and even "identify vendors who consistently have issues billing you the way you expect."
Billing guidelines ensure "everybody wins", according to Mr Wenzel.
"With proper billing guidelines, general counsel will be happy with a more streamlined process, fewer billing errors, and greater transparency into their legal spend."
He continued: "law firms will be happy to have a clear direction from their customers. CFOs will be happy with a better ability to plan future expense."
As far as reports and reporting go, Mr Wenzel said "part of being a successful data-driven legal department is your ability to quantify your savings and demonstrate to your C-suite and board that your efforts to transform your department from a cost centre to a profit centre have paid off."
Linking this back to the first crucial element, Mr Wenzel said "technology is crucial to this effort."
"Ideally, you will have a solution to track spend and produce the key metrics and reports you need to identify spending trends, as well as produce department, vendor, and matter-specific cost analyses," he elaborated.
Mr Wenzel said this "provides concrete data to objectively evaluate law firms based on performance metrics and their ability to meet your expectations," as "you can identify bad partners and justify whether or not to move work to a firm better suited to meet your needs, long-term goals, and price.
Reporting gives legal departments "one more lever to effectively manage external spend", with Mr Wenzel suggesting a few KPIs that legal departments should be wanting to track.
These KPIs included the overall spend by practice area and business unit, vendor activity by matter, average hourly rates charged, discounts on outside counsel rates, actual spend compared to budget and unbilled estimates against actuals.
Mr Wenzel said the considered implementation of technology, billing guidelines, and reporting "go a long way in building the foundation for financial responsibility within the organisation, specifically finance, and creating greater alignment with business objectives."