Goodbye job applications, hello dream career
Seize control of your career and design the future you deserve with
Being passionate about a business makes in-house life easier
Being motivated by the subject matter of the business you work for and feeling emotionally attached to the work can help make in-house lawyers better at their jobs, according to a not-for-profit corporate counsel.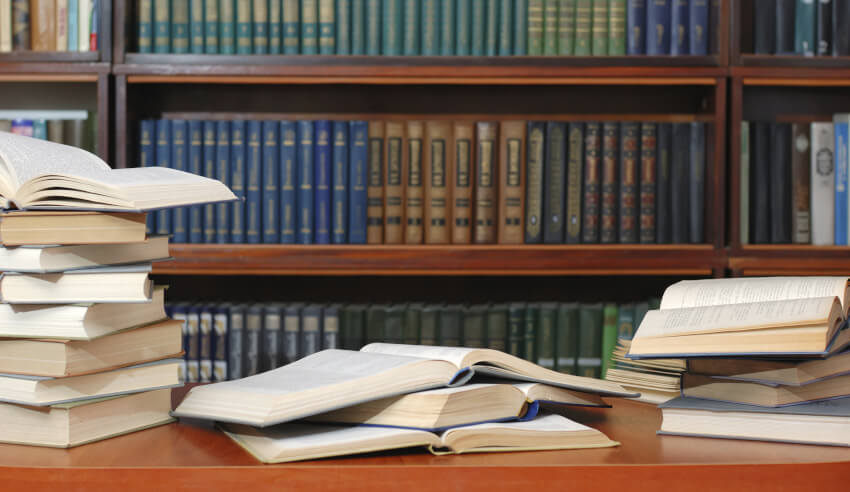 Speaking to Lawyers Weekly, Australian Society of Authors legal services manager Olivia Lanchester – who also serves as company secretary – said it is "fantastic" to be able to be the in-house counsel for authors, as she can help provide a voice to "all those talented individuals working away in their living rooms across Australia".
You're out of free articles for this month
To continue reading the rest of this article, please log in.
Create free account to get unlimited news articles and more!
"I feel very lucky to have found a role in which I have learnt about a whole new industry, particularly one as fascinating as publishing," she explained.
"It is immensely satisfying and so important to support writers and illustrators. I can never give back even a fraction of the true joy books have given me."
Emotionally and professionally, in-house lawyers are able to become more invested in their jobs if the business they work for corresponds with their own hobbies and interests, she said.
"Having spoken to so many authors now, I have a real understanding for how difficult it is to make a living from writing and I am inspired by the determination, perseverance and passion I've seen from Australia's writers," she explained.
"Some of the horror stories we hear at the ASA, where writers have been badly exploited, remind me of the difference upfront advice and guidance can make."
Having such an emotional investment is crucial she posited, even if it is possible to represent a business or brand whose values are incompatible with those of the in-house counsel.
"Philosophically, I think it is possible [as] your job as a lawyer is to advise that business on legal and ethical decisions. Practically, though, I think it would be draining. Most people want to work for an organisation of which they feel proud," she argued.
VIEW ALL
"I can imagine it would be difficult to be the voice of dissent over and over. Shared values enhance a team."
That said, Ms Lanchester noted that in-house lawyers can develop passion for the businesses within which they sit, as those professionals generally enjoy exposure to all aspects of that business.
"You become part of the team in a way that's very rare in private practice. Caring about the business means you're passionate about its success," she said.
"Given the ASA's non-profit status, our success is defined by our members' satisfaction, our ability to deliver value and offer a port in the storm of publishing."
When it comes to finding the right business to work for, she suggested that in-house lawyers – where possible – allow their own interests to guide their vocational direction.
"[That said], I also think that a business in an area which is completely new to you can be an interesting surprise, an opportunity to learn about a new sector," she added.
"A friend of mine has worked in-house in businesses ranging from consumer goods to travel and healthcare and loved every job where her colleagues were impressive."
"If the people and purpose attract you, the business is likely to be right for you."
It is also important, she concluded, to utilise particular professional skills even in instances where an in-house counsel is attached to the subject matter.
"While I'm passionate about ASA's advocacy, I have learned patience and pragmatism (we have limited resources and must ruthlessly prioritise tasks)," she reflected.
"I also now appreciate that a writer in an unequal bargaining position wants to drill down to what is achievable. I've definitely become more commercial and better at 'legal speak'."