Goodbye job applications, hello dream career
Seize control of your career and design the future you deserve with
How in-house teams can stick to New Year's resolutions
With the New Year fast approaching, an in-house legal expert has shared ways legal teams can effectively drive their strategies forward, instead of pushing them to the side to cater to other priorities.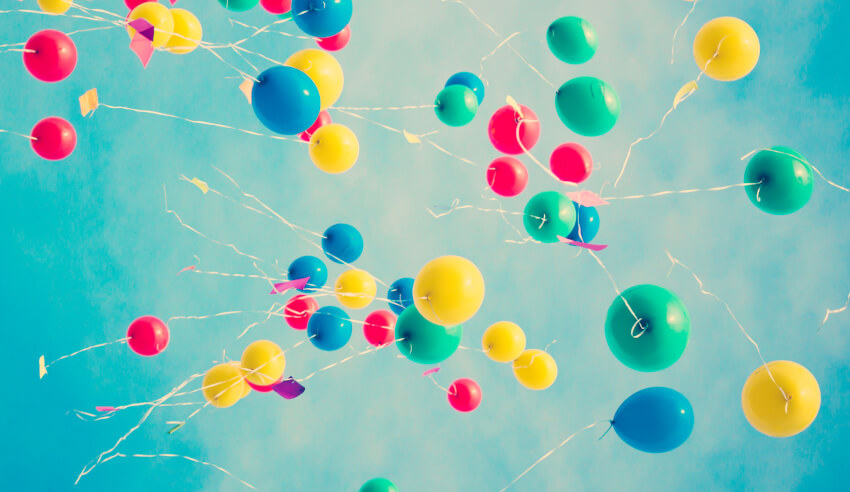 In an update to the market, legal matter management software company Xakia, shared the key for legal departments to properly execute on their strategy going ahead. It comes after Broadview found that less than half of legal departments actually execute their strategic objectives.
You're out of free articles for this month
To continue reading the rest of this article, please log in.
Create free account to get unlimited news articles and more!
In its update, Xakia noted that in order to take a legal department strategy "from wish list to reality, it must take priority", despite 75 per cent of in-house lawyers' time spent dealing with day-to-day-day matters, low-level legal processes and specialist queries, according to a GC350 benchmarking study.
In order to properly execute their strategies, the software company recommended following three steps outlined by Susan Diehl in the International In-House Counsel Journal.
Ms Diehl, who has been employed by various companies including LafargeHolcim Ltd, The Bartech Group Inc. and NSK Ltd, said the first step is to communicate the initiatives.
"Articulate the plan – from big picture to tactics – early and often. Diehl recommends both written and verbal communication to ensure maximum comprehension: 'Keep, the messages simple and uncomplicated, and use the language of the business'," Xakia's statement said.
"For example, she writes, when discussing cost reduction targets, tie them to the company's overall objectives and standard financial measures, like return on investment. This shows the link between the Legal Department and the organization at large.
"To keep the team accountable, meet regularly to revisit the plan and track progress to date – this will help 'mitigate the risk that initiatives fall victim to the daily routine', Diehl advises."
The second tip is to develop business processes to support strategic execution, with Xakia noting the importance of having the proper infrastructure in place in order to be able to complete their objectives.
VIEW ALL
"Diehl shared an example from her Legal Department. Working toward a goal of reducing overall outside counsel spending, the team decided one tactic would be to reduce the number of pending cases by 10 per cent. They felt litigation numbers tended to creep up when the Legal Department inadvertently drifted into 'out of sight, out of mind' territory," the software company explained.
"To take a more proactive approach toward litigation management, the Legal Department started to meet bi-monthly to review all pending matters and to track statistics that could be predictive of costs, such as a case's life span. Every case was assigned an owner who was accountable for its resolution. The result, according to Diehl: Within three years, the number of pending cases was cut in half."
Third, its recommended legal departments track their progress in order to effectively deliver their strategies.
Xakia advised teams to review their metrics, and track their progress at regular intervals, such as monthly or quarterly.
"When things go right, celebrate your wins and commend all of the team members who helped. When things go wrong, seek ideas for what could be improved, and adjust the plan accordingly," Xakia's statement said.
"For Diehl and her team, commitment to executing a strategic plan paid big dividends: over five years, their initiatives contributed more than US$30 million in EBITDA and an additional US$50 million in cash flow.
"Moreover, she writes, 'The department defined and demonstrated value equal to or better than the amounts the company has spent on legal services, which in business terms equates to a solid return on the investment of the department. Maybe, just maybe, the concept of lawyer as overhead can be a thing of the past'."