Goodbye job applications, hello dream career
Seize control of your career and design the future you deserve with
How to properly switch off this Christmas break
We all need a break and this is the time of year to take it, writes Prodonovich Advisory principal and academic Sue-Ella Prodonovich.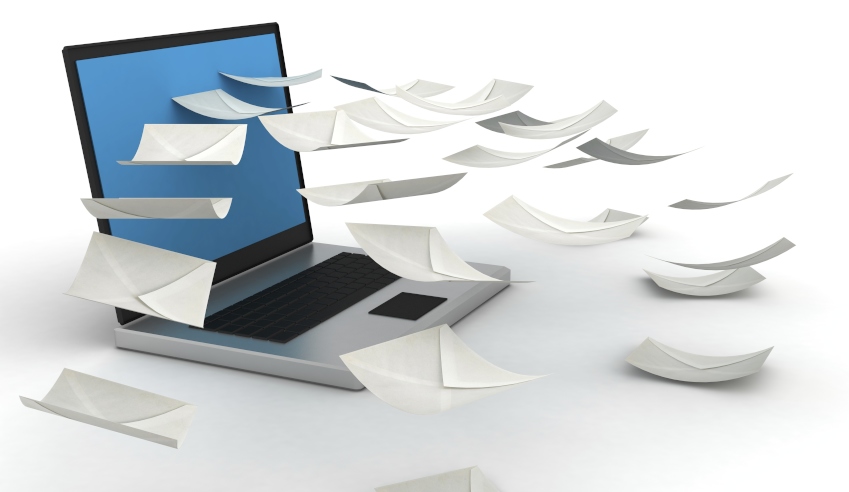 It's time for Sweet. Glorious. Nothing. It's that time of year again. Yep, the time that 80 per cent of the emails we send come back with an 'Out of Office' message on them. Aaaargh. Only joking...but we all need a break and this is the time of year to take it.
You're out of free articles for this month
To continue reading the rest of this article, please log in.
Create free account to get unlimited news articles and more!
That's right, I'm not one of those business development coaches who's going to give you a list of things to do over the holidays to sharpen your practice. Because you know what I think you should be doing? Sweet. Glorious. Nothing.
So, if you can, take some time off, stay well away from the office. Maybe even read an interesting book. And come back full of beans in 2019. Just remember, while you're away, not everyone will be. There still will be emergencies, many people will still need advice. And some of them may be your clients.
And that brings me to your 'out of office', or at least how to write one. And it goes a little something like this.
Your clients are not spammers
The first thing you need to remember is that legitimate clients may well want to contact you while you're away so don't treat them as spammers. In other words, don't tell them that you'll be destroying emails or that they won't get read. It's tacky and counter-productive. Be respectful. Start your out-of-office message with a 'Thank you'.
Help them out
Make sure your out-of-office message either provides a way of contacting you or puts them in touch another person who can help them. And be sure to let them know who else is monitoring your email, that way they won't be surprised when they get a reply from another person. If you're taking an extended break give your assistant a list of people to contact, whether it's based on specialty or by client.
VIEW ALL
Don't tell them when you went on leave
No one cares when you stopped working. Just tell them when you'll be back. Brevity is the soul of the out-of-office email.
If you are going to check emails
Tell them. But be specific about when. Appoint a time of the day you promise to read what they've written and when they can expect to hear from you. And give them someone else they can contact in case they can't wait that long.
And now…
It's time to set up your out of office, turn off the computer and enjoy the holiday break!
This piece first appeared on Sue-Ella Prodonovich's blog.