Goodbye job applications, hello dream career
Seize control of your career and design the future you deserve with
The benefits to in-house counsel in briefing barristers
In a recent Lawyers Weekly podcast, Australian Bar Association president Jennifer Batrouney QC argued that there are many advantages in directly briefing the bar for those working in legal departments.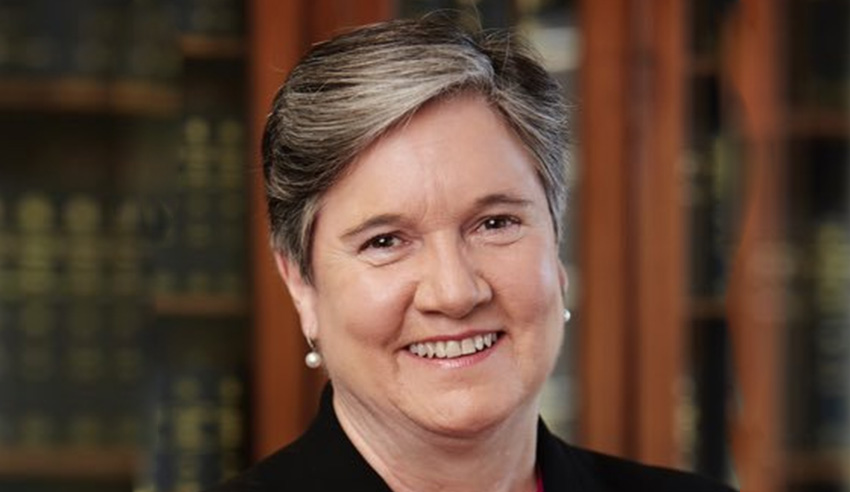 Speaking on The Lawyers Weekly Show, Ms Batrouney outlined five advantages she sees for legal counsel in determining whether or not to brief a barrister on a given matter.
You're out of free articles for this month
To continue reading the rest of this article, please log in.
Create free account to get unlimited news articles and more!
First, she posited, in-house counsel can control "who, how, when and how much".
"In-house counsel will decide who they want to brief. Once they've decided on the barrister they want to brief, there will be one-on-one liaison with the person who is actually doing the work. Barristers are very nimble and very able to look at distinct aspects of advice that the in-house counsel wants," she said.
Barristers are also "very economical", she continued.
"There is this view that barristers are very expensive, but that's simply not the case when you compare the same level of expertise at a law firm and at the bar," she said.
"Even very junior barristers are often Oxford Cambridge-educated, they're former associates of law firms, and their hourly rates are often vastly lower than the same person who would be at a major law firm for the same or better expertise."
The third argument as to why in-house counsel should brief barristers more, Ms Batrouney said, is speed.
"A barrister can often turn around advice in a very quick time, whereas sometimes that can't be done with a major law firm."
VIEW ALL
Fourth, she pointed to the independence of those at the bar.
"Often a law firm is intricately interwoven with establishing a structure that the client is now seeking advice about, you know, they set up the business that's about to be sold or whatnot. A barrister can apply fresh eyes and a totally independent mind to a particular issue," she argued.
Finally, Ms Batrouney submitted that barristers have a very close relationship with the courts and the court processes.
"Barristers understand that if this issue is going to end up in the courts, they understand what the evidentiary requirements are now. They can set up a litigation strategy, gathering evidence and marshaling witnesses, knowing what the endgame is and how that will play out in the courts," she said.
"So, they can set up a document control process, and they can be in close and constant advice with not only in-house counsel, but, if required, also with the CEO and the board of the company."
To listen to the full podcast episode with Ms Batrouney, click here.