Order in the house: tips for in-house counsel
Promoted by Law Society of NSW.

Wearing the many hats of a corporate counsel can be hard. Here are a few things in-house lawyers can do to advance their standing in their organisation.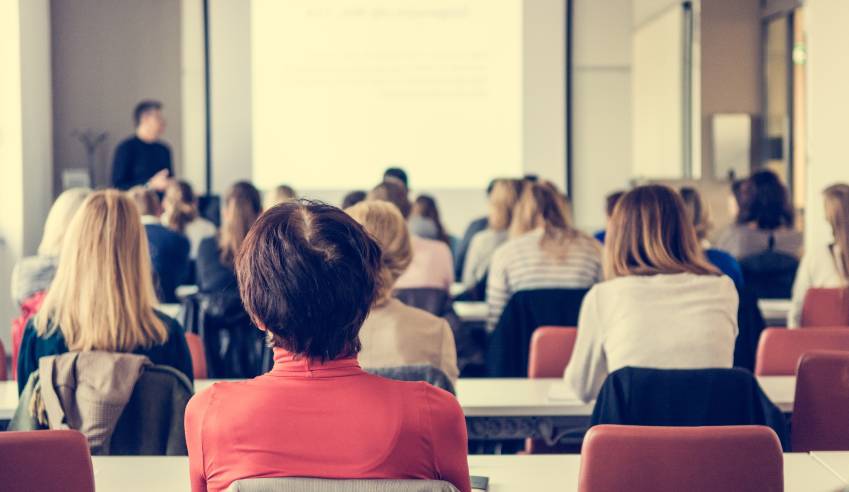 The Law Society of NSW is offering a half day CPD seminar on 21 March 2019 tailored to the needs of in-house counsel, which tackles some of the major issues that "keep them up at night". Managing high performance teams, ethical decision-making and demonstrating the value of a legal unit to a wider business will be canvassed during the session.
Sue-Ella Prodonovich will be one of three presenters at the event. According to the strategy and business development consultant, who has run her own advisory firm for seven years, there are four easy tips for in-house counsel looking to elevate their value at work:
Understand the business and speak the language of the business.

Understand the financials of the business and make the Chief Financial Officer one of your best buddies. It is important to be able to integrate that aspect of the business with the legal aspects.

Run training sessions and commercial updates in collaboration with others in the business.

Take the opportunity to 'walk the shop floor', service help desks and visit clients of the business.
Demonstrating value to the wider business will be the focus of Ms Prodonovich's presentation during the seminar. She says that as the role of in-house counsel has evolved, their perspective and contribution to strategic decisions is being taken more seriously in businesses – but in-house practitioners must still work hard to get a place at the table.
"We have been told by corporate counsel…that these are the three areas that keep them awake at night," Ms Prodonovich said."In-house counsel departments are building, they are being asked to do more for less, but they also have many dynamics to work with."
Along with Ms Prodonovich, 'The many hats of Corporate Counsel – how to successfully manage competing demands' will feature presentations from barrister Angela Bowne SC of Denman Chambers and Anna Hinder of Searl Street Consulting.
The Law Society of NSW will be running this 3CPDunit seminar from 1.00-4.15pm on Thursday 21March 2019.
For more information and to register see https://bit.ly/2Xr557g