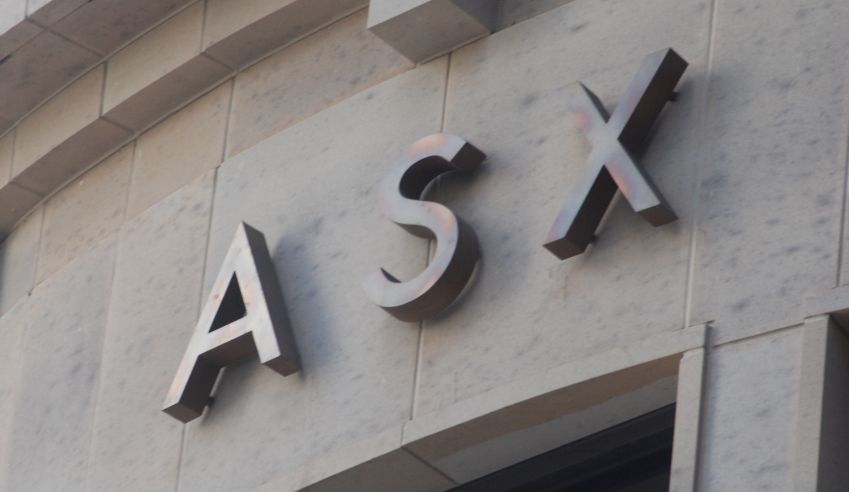 The Australian Stock Exchange's Corporate Governance Council's new edition of the Corporate Governance Principles and Recommendations has removed "onerous and controversial recommendations" contained in an original draft.
The fourth iteration of the principles takes effect for a listed entity's first full financial year commencing on or after 1 January 2020, and sets out eight principles for the intention of promoting investor confidence and meeting stakeholder expectations of governance.
According to Clayton Utz, the principles "echo and expand upon the recommendations by commissioner Hayne", and create a clear framework for corporate action.
In an article on the firm's website, it was noted that the fourth edition of the Corporate Governance Principles removed draft recommendations "which potentially conflicted with the traditional understanding of the duties and responsibilities of directors in Australia".
Principles emphasise "the matters to be addressed in an entity's board charter and the composition and roles of board committees including audit, risk, nominations and remuneration", Clayton Utz explained.
Notably, the new principles did not introduce previously drafted provisions that included the 'social licence to operate' concept. 
"Although the idea that companies should consider a broader range of stakeholders to maintain their reputation and standing in the community is still prevalent in the new edition," Clayton Utz reported.
It continued, noting that removal of the 'social licence to operate' concept "will not end the ongoing discussions within the broader community as to the role of corporate Australia, and its reputation and meeting community standards".
It also will not end continuing debate with respect to shareholder primacy and the need for boards to take the interests of other stakeholders into account, the article iterated.
The firm said too, that the removal of social licence to operate also "somewhat watered down" ramifications for entities that do not act environmentally or in keeping with social responsibility.
Despite this, the new principles do introduce "some additional and emerging risks that boards must review as part of their organisation's risk management framework, including conduct risk, digital disruption, cyber security, privacy and data breaches", as well as sustainability and climate change risks, the article noted.
"These changes reflect the fact that entities must provide greater disclosure on these issues, and particularly non-financial risks and the impact those risks may have on an entity," it read.
For ASX-listed entities, priority needs to be given to review of boards and board committee charters, roles, responsibilities and day-to-day activities to ensure their consistency with the principles, Clayton Utz continued.
If there is not consistency with the principles, organisations must be able to disclose the reason for their non-compliance, the article continued.
"The principles further emphasise the messages emerging from earlier reports including the Hayne royal commission report of the importance of an entity's purpose, culture and values."
Interested in the issues shaping the in-house legal landscape? Don't miss your chance to hear from local and global in-house legal powerhouses at the 2019 Corporate Counsel Summit!