Goodbye job applications, hello dream career
Seize control of your career and design the future you deserve with
In-house teams backing themselves with legal ops
Legal operations may be moving beyond the in-house space, as evidenced by some high-profile hires in private practice, but its core value to in-house teams is still ever-increasing.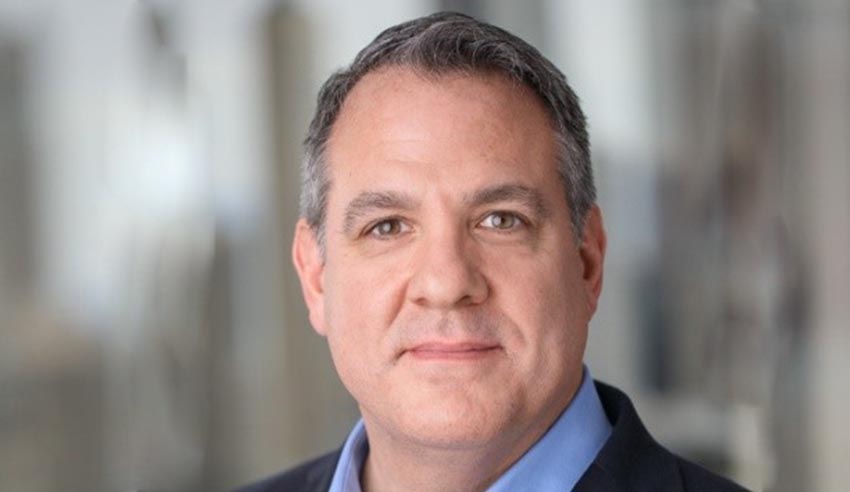 David Cambria, the global director of legal operations with Baker McKenzie, and a joint founder of both the ACC and CLOC, spoke recently with Lawyers Weekly about the changing nature of legal operations despite its core concepts remaining the same.
You're out of free articles for this month
To continue reading the rest of this article, please log in.
Create free account to get unlimited news articles and more!
"Legal operations is less about a role and more about the disciplines associated with the business and delivery of legal services," Mr Cambria said, reflecting on his own interpretation of the 'legal operations role'.
He defined legal operations as bringing together a mix of doctrinal knowledge and traditional legal skill sets and non-traditional legal skill sets such as process management, data analytics, business and financial acumen.
"And so you embed the delivery of all your legal services with these concepts that are not traditionally part of legal service delivery in a disciplined and unified way across your organisation," he continued.
Mr Cambria considered that "it's how you distil all those different capabilities in one centralised way to deliver the best solution for your ultimate clients (being your company)".
In corporate law legal departments all over the world, the legal operations professional said teams have been working on and growing their operations capabilities in various levels of sophistication "because they have been forced by their colleagues in the C-suite to really act more as a business than they have been".
Having run a survey on legal operations for the last ten years, Mr Cambria said he has seen huge changes to the way legal operations is utilised by legal departments the world over.
"First and foremost, what you saw in the early days of legal operations was law departments who were struggling with things like cost control or some large investigation which caused that law department to defend and/or protect some of the interests of the company," he explained.
VIEW ALL
This required additional skill sets that went beyond traditional legal expertise and insight, Mr Cambria noted, providing oil spill examples such as Exxon Valdez or BP as "all-encompassing type" company-wide problems.
"Having legal knowledge in and of itself wasn't going to do it, you actually needed some private management skill that was inter-disciplinary across not only your entire organisation but across different skill sets that actually weren't all present at law departments," it was noted.
He said early thinking around legal operations was also driven by law departments that were "very much struggling to understand" the things they needed to do "to actually provide higher order legal advice in an ever more complicated world" with flat or reduced budgets year-on-year.
Fast forwarding five to 10 years, Mr Cambria highlighted that "as the skill sets of legal operations professionals became more refined, what you started to see and are still seeing today is law departments that are much smaller in size and scope also putting into place legal operations discipline".
"As we've gotten better at it, the demand for what the legal operations disciplines can provide continues to grow," he said.
Having legal operations capability and the ability to deliver those services effectively and efficiently can help the office of the general counsel explain why the things they are doing are actually having an impact on the company's competitive advantage, Mr Cambria said.
"A lot of what the GC is trying to show their colleagues is the value they are providing to the underlying business," he continued.
Legal operations allows a team "explain and talk about why they are making the decisions that they are making because [they are] backed by data process and technology."
At the end of the day, Mr Cambria called legal operations "an enabler for the general counsel to best position himself or herself to their C-Suite around the value that the law department is providing".
Wondering how legal ops will impact on your work moving forward? Watch the free Lawyers Weekly webcast featuring Google's director of legal operations, technology and strategy, Mary O'Carroll, this Thursday 28 March.