Goodbye job applications, hello dream career
Seize control of your career and design the future you deserve with
What does a future in-house lawyer look like?
The disruption occurring across companies and law firms the world over is creating a raft of opportunities for new lawyers coming through and requiring new skillsets to be adapted, according to a number of leaders in the corporate space.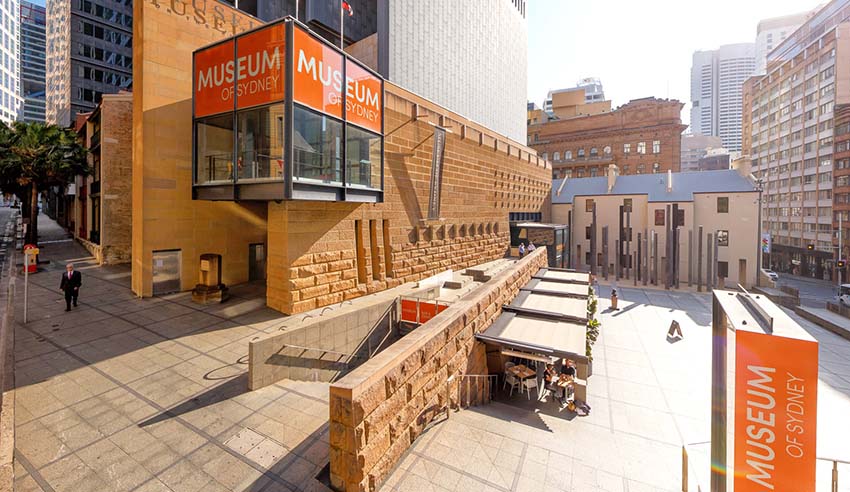 Plexus' CEO Andrew Mellett was moderating a panel at the GC 'Thought Leaders of the Future' event, held at the Museum of Sydney, when he asked the panel "if I was an in-house lawyer, what are the skillsets that I need to develop for the future?"
You're out of free articles for this month
To continue reading the rest of this article, please log in.
Create free account to get unlimited news articles and more!
For Big W's general counsel Ben Langford, it's more about the character traits than the knowledge a team member can bring to the table, with his immediate answer being "someone with an inquiring mind, someone who is willing to think critically about the status quo and think why [are they] doing something before actually doing it".
On the critical thinking point, he said "that's a really helpful thing if you can get that kind of feedback through from the team, then you've got something to act on".
This is especially the case "if you've only really got a small team [and] a limited budget, then you are really relying on the people in your team to do that", he continued.
For KPMG's legal operations and transformation services specialist Peter Connor, the T-shape lawyer sums up "really neatly" what he thinks is the image of the new skillsets of a lawyer.
"Most professionals are I-shaped with a very deep expertise in one area but frankly not much of a skillset beyond that, and not much work experience beyond that," he explained.
"The T-shape idea is that in a world where work is changing from a silo-ed structured way of working to one in which teams and individuals are collaborating together trying to innovate for the organisation as a whole, it becomes more important to develop something beyond your core area of expertise," Mr Connor said.
Clarifying, he continued "not to lose it – you don't want to become a generalist, you want to become an expert-generalist".
VIEW ALL
So, the question for Mr Connor is, "what are those other skills and things that lawyers might want?"
In his personal experience, he said those things include process improvement and being able to understand how to do that as well as understanding technology, "not in the sense of being able to code, because not everyone necessarily wants or needs to do that, but at least to understand technology enough to be able to know when there is an automation opportunity and how to make the most of that".
He also cited design thinking as "incredibly powerful" and gaining popularity, as well as business partnering and leadership, project management and risk management.
"These skills really help you, along with your human skills of empathy, curiosity, and a desire to learn – that's what being a T-shaped lawyer is like," the specialist continued.
Taking back the reigns, Mr Mellett said "there's an opportunity and a threat in this", with it being "tough enough to be a technically strong lawyer, and then to build these competencies on top of that – that's hard".
"The flip is, and this is the thing that we are really excited about, is that we think that the opportunity to be a lawyer anywhere is vastly better than it was five years ago," Mr Mellett noted.
"Now there's this explosion of new opportunities and new roles," he explained.
According to Mr Mellett, the the internet is disrupting the storage and retrieval game in every industry so the storage game is disappearing rapidly with "the information asymmetry advantage going away".
"What's replacing that, is far more interesting," the CEO continued.
"So when we think about what the future lawyer is going to look like, it's actually much more like a management consultant sort of role than a drafting and advice sort of role".