Time-efficient case handling for legal clients
Promoted by Philips SpeechLive.

Hicks Oakley Chessell Williams sets standards for balancing the workload between two offices and location-independent remote employees.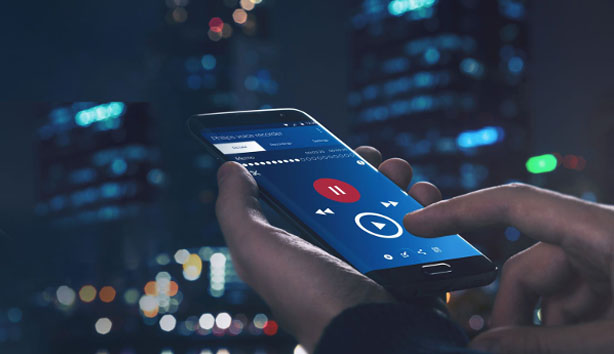 The law firm Hicks Oakley Chessell Williams, located in Melbourne, have provided high quality legal services to their clients since 1983. The company has two offices, one in the well-known Central Business District of Melbourne and one outside the city in Mount Waverley. "With our very experienced staff we can offer highly professional advice to our clients. We are very proud to have eight lawyers who are accredited specialists in their area of law", states Tony Oakley, one of the Principals of the company.
The solution
Having employees spread across two offices, the firm was seeking to find a solution that supports location independent working and distribution of the workload to make the most use of their existing capacity and deliver fast results to their clients. Ease of use and implementation were subsidiary focal points when looking for a solution. Philips SpeechLive incorporated all those requirements - making location independent dictating and transcribing possible, minimizing the throughput time while maximizing the work efficiency and satisfying clients' requirements.
"For me, it is very convenient that I can work the same way from any location. I don't have to think about taking something with me. I can log in from any workstation.", says Nicole Honan, Office Manager of Hicks Oakley Chessell Williams.
On the SpeechLive website, all the users are logged in with their designated account credentials. After a lawyer finishes a dictation he uploads the file with just one click and the support staff can start working on the file work right away, no matter where they are located.
"We have used SpeechLive since August 2015. We have lawyers on the dictation side and supporting staff performing the transcription and document creation for our clients. Every lawyer has an assigned support for creating their documents after dictation according to their fields of specialization. If the lawyer does not specify anything after the dictations, they will be sent to his or her predefined support in SpeechLive, but there is also the possibility to choose a different person for different areas of legal service.", explains Ms Honan.
Philips SpeechLive also gives lawyers the option to send their dictation file to a transcription service, which is a great option if internal resources are exceeded. The author receives the transcribed document within 24 hours via email. Authors can also use the speech recognition option, ideal for short recordings, which returns the text document almost immediately.

Easy transition
"Coming from an analog solution, we were very happy at how easy and intuitive cloud solution is. It was a reasonably easy transition, because SpeechLive is very intuitive and very convenient to use of course", says Tony Oakley, Principal of Hicks Oakley Chessell Williams.
Working with SpeechLive, installation of additional software is not necessary. All it takes is a smartphone to start working. For convenience reasons a transcription kit can be used for support staff, consisting of a foot pedal and headphones.
 "We are very satisfied with the solution. We would absolutely recommend SpeechLive to lawyer offices that face similar challenges like we do", Nicole Honan rounds up the interview.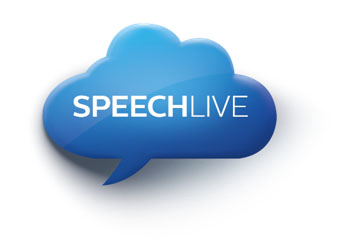 To experience cloud based dictation solution, sign up for your 30 days free trial of Philips SpeechLive: https://www.speechlive.com/au/