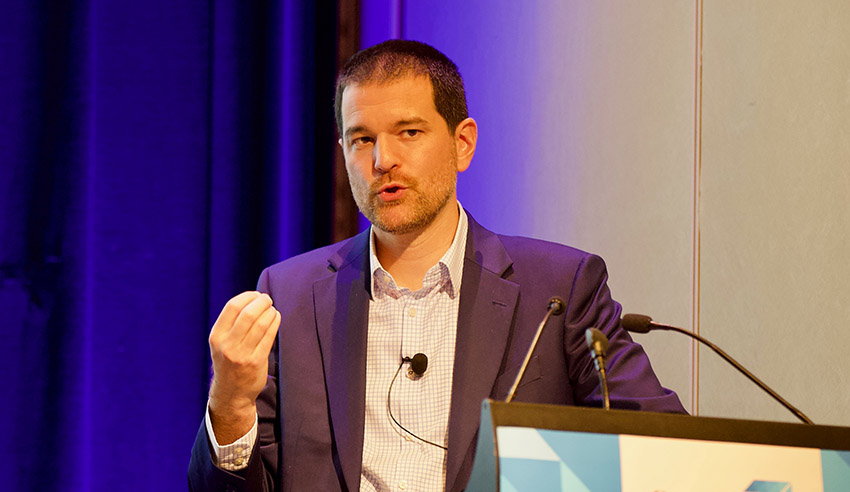 In a post-Hayne royal commission world, in-house legal teams will be required to perform functions that go beyond mere compliance with the law, argues one professional.
Medibank chief risk officer Xavier Saldoni told Lawyers Weekly that despite legal teams having worked closely with risk management teams in years gone by, there is a need to do more in the future.
Speaking in the wake of the Governance Institute annual conference, held recently in Sydney, Mr Saldoni said that the traditional role of legal teams has been to ensure compliance with the law, but community expectations are now such that mere compliance is not good enough.
"Customer expectations go above and beyond complying with the law. If lawyers focus purely on compliance with the law, I think they will be falling short of expectations, they need to work alongside risk professionals to understand the bigger picture and meet the expectations above and beyond mere compliance," he said.
"Compliance is an important aspect of this, but there is more to it."
When one looks at what came out of the Hayne royal commission, Mr Saldoni continued, it is clear that the Australian public feels that customers and consumers have been short-changed, and that they were not being put first.
"Where there was some tension of conflict was between what's in the best interest of the customer and the short-term gain for the organisation. What prevailed every single time – or consistently enough – was the short-term financial gain for the organisation," he said.
"So, risk management should introduce some balance into that discussion. When you make a decision within a business, how do you help decision-makers understand what that decision means for all relevant stakeholders?
"Not just what it means from a financial point of view, not just want it means for the shareholders, but what it means for all the relevant stakeholders? That includes the customer, that includes the regulators, that includes the government, and so on."