Goodbye job applications, hello dream career
Seize control of your career and design the future you deserve with
Vocational development of lawyers is the biggest leadership challenge for GCs
The in-house legal environment can be "a Hunger Games scenario", with lawyers vying for promotion and better work, meaning that figuring out to manage staff is the biggest leadership challenge facing general counsel.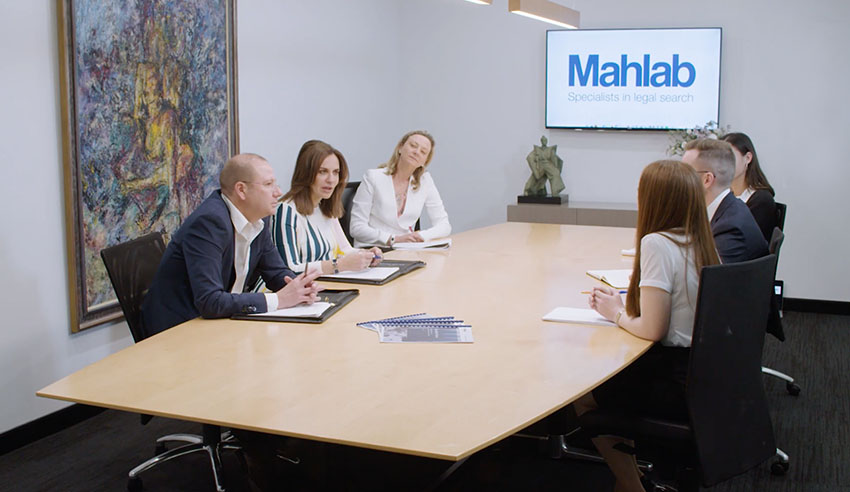 That is the conclusion arising from a recent roundtable, hosted by Mahlab, which gave legal professionals the opportunity to express themselves in a range of trends and factors in the marketplace.
You're out of free articles for this month
To continue reading the rest of this article, please log in.
Create free account to get unlimited news articles and more!
According to Mahlab's post-roundtable briefing, development of lawyers and providing career progression is "by far" the greatest leadership challenge facing general counsel at present – particularly for teams with flat structures.
"One GC compared this environment to a 'Hunger Games' scenario, with lawyers vying for promotion or better work, sometimes leading to tension and dissatisfaction. The consequent challenge for most GCs was how to differentiate between staff and reward people," it wrote.
"One GC found a marked rise in team satisfaction when she assigned discrete projects to lawyers to manage from beginning to end, making them the 'general counsel' of the project. Another option was to promote lawyers into the business and operations teams in non-legal roles, although one GC commented that sometimes these opportunities were passed over because of a fear of there not being a space in the legal team to which to return. Another challenge was to temper lawyers' expectations as to annual salary increases, particularly if they were used to private practice rises."
It was unanimously felt by GCs of larger teams, Mahlab continued, that it was desirable to have a range of ambition levels within the legal teams, "to allow for highly ambitious team members who inevitably will grow out of their roles".
"One GC summarised it by saying that he didn't 'seek to have a team of champions, but to have a championship team'. All general counsel felt that it was important to be honest and upfront with team members about whether they have 'hit a ceiling' at the organisation," it wrote.
"This proactive approach meant that senior lawyers could either move into a different part of the business or get themselves job ready for an opportunity outside the organisation. One GC commented that he had managed lawyers who had left the organisation, obtained skills and experience elsewhere, and then later returned to the organisation with the benefit of that acquired knowledge."
Lawyers can and should be encouraged to take up global opportunities and not feel obliged to stay in one role, the participants mused, and they can also be afforded opportunities to have mentors assigned, either from the legal team or outside of it.
VIEW ALL
On the question of whether the creation of a deputy GC role leads to success, the roundtable surmised that this will depend on the size and makeup of the team.
"Some GCs felt that it was a good idea because it could allow for a successful transition upon their own departure and that it provided structural integrity and stability. One GC had created the role of deputy GC as a result of a merger with a company which had an existing legal team. By contrast, other GCs felt that creating the deputy GC role sometimes lead to calls of perceived 'favouritism' and could lead to team instability," Mahlab concluded.
"One GC had in fact disbanded the deputy GC position and created heads of legal positions for the different pillars in the business, ensuring more senior lawyers in the team were promoted and satisfied."