Goodbye job applications, hello dream career
Seize control of your career and design the future you deserve with
Pandemic-inspired issues for lawyers in the defence space
Navigating COVID-19 will be tough enough for legal professionals in the defence industry, but the aftermath of the crisis may present new funding challenges as well.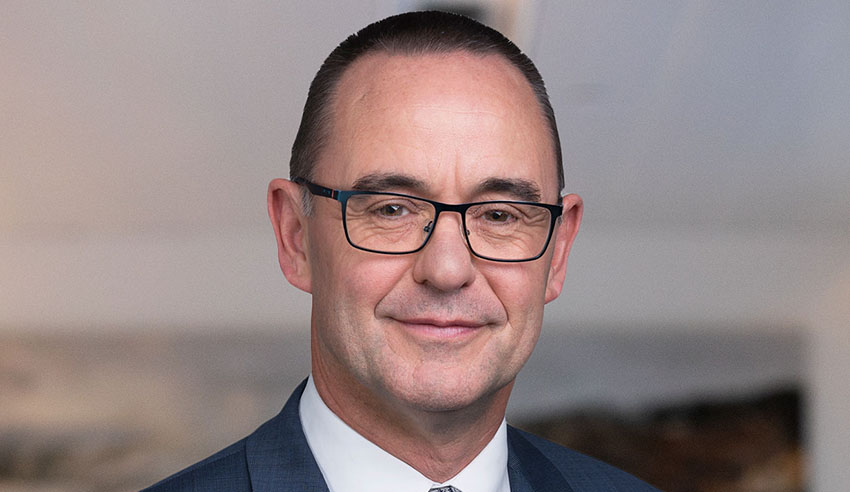 The defence industry is generally "pretty robust" in times of economic downturn, muses Piper Alderman national deputy managing partner Tim O'Callaghan.
You're out of free articles for this month
To continue reading the rest of this article, please log in.
Create free account to get unlimited news articles and more!
However, myriad contractual matters are currently at play, together with the likelihood of a need for the federal government to recoup costs from its stimulus packages, means lawyers working in defence have a range of challenges ahead, he said.
In conversation with Lawyers Weekly, Mr O'Callaghan said that a lot of contracts used in the defence industry do not have distinct force majeure provisions, but instead have other provisions that allow similar protections.
"For example, some contracts provide for performance relief and postponement for events that are beyond the reasonable control of the contractor and could not have been reasonably contemplated or allowed for by the contractor," he explained.
"The operation of these clauses requires the contractor to provide notice to the customer of the event or circumstances in question. Performance relief or postponement can only be granted if the contract cannot be performed in such a way as to meet the performance requirements, taking into account any other relevant circumstances, and the contractor has made reasonable endeavours to limit the effect of any delay or failure to perform."
This must be done as soon as practicable after the contractor becomes aware of the need for performance relief or postponement, Mr O'Callaghan noted.
He reflected that he expects COVID-19 to be considered to be "one of those unavoidable or unforeseeable events which are beyond the reasonable control of the contractor", and as such, issues of force majeure can and may arise, he said.
"This is particularly so when governments issue 'stay at home' directions, when the work required under the contract can't be done from home," he said.
VIEW ALL
"So as the COVID-19 issue develops, clients may increasingly need assistance from their lawyers about how [to] make sure they are protected from strict delivery clause contracts when lockdowns caused by coronavirus make it impossible to complete the contract."
However, the hurdles placed in front of lawyers in the defence space may not end there, Mr O'Callaghan added.
"In the past, the defence industry has been pretty robust in an economic downturn. Governments don't want to worsen the economy further by cutting orders," he recounted.
"But, when the economic crisis is over, and governments are trying to recoup the money they spent in stimulus packages, they can tend to pull back on defence expenditure as a cost saving measure. So, the defence industry may take a hit in the next year or two after the coronavirus issue is over."
As such, transparent interactions will be crucial for lawyers in the defence space during such unprecedented times, Mr O'Callaghan surmised, adding that there will be no place for complacency in the near future.
"In my view, the first approach should be to encourage open communication between parties in a defence contract about the effect of coronavirus on contract delivery times. All parties are in a similar position, so, if issues are raised in a timely manner, there should be some willingness to be flexible given these unusual circumstances," he outlined.
"COVID-19 should not be used as an excuse for non-performance, unless that is genuine. Even then parties will need to make reasonable endeavours to limit the effect of any delay or failure to perform. So, affected parties need to be prepared to innovate if possible. When the issue passes, contractors will need to double their efforts [to] meet deadlines, and get back to standard scheduling as soon as possible."