Goodbye job applications, hello dream career
Seize control of your career and design the future you deserve with
'Unprecedented' global supply chain crisis in wake of pandemic
COVID-19 has created "manufacturing deserts", according to a new report about the resilience of global supply chains.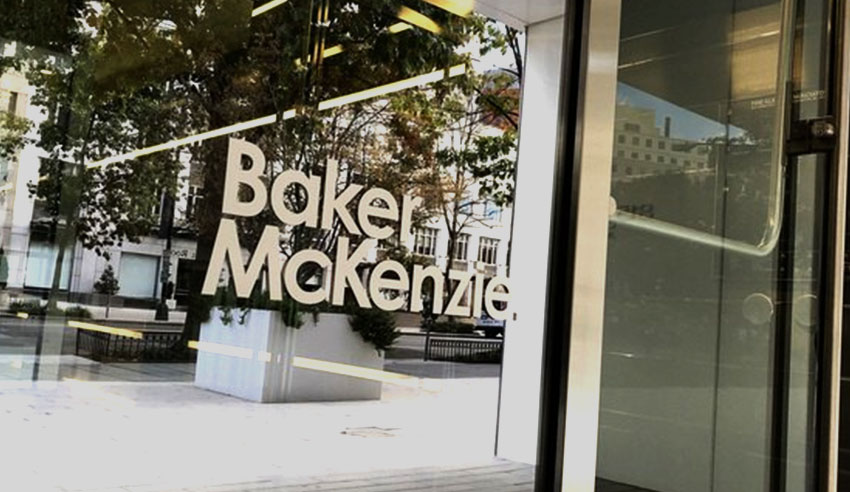 The ongoing coronavirus pandemic has produced an "unprecedented global supply chain crisis", stemming from a lack of mapping and flexibility around the multiple layers of global supply chains and a lack of diversification in sourcing strategies.
You're out of free articles for this month
To continue reading the rest of this article, please log in.
Create free account to get unlimited news articles and more!
That is the view taken in a new report from Baker McKenzie and Oxford Economics – "Beyond COVID 19: Supply Chain Resilience Holds Key to Recovery" – which noted that manufacturing output will take "at least 12 months" to recover to 2019 levels.
In a statement, Bakers said that the current global supply chain crisis is due, primarily, to the pandemic creating temporary "manufacturing deserts", "whereby a city, region or whole country's output dries up so substantially due to lockdown conditions, they become a no-go zone to source anything apart from essential items such as [foodstuff] and pharmaceuticals".
Bakers global chair of international commercial and trade Mattias Hedwall said that the pandemic has serious implications for global supply chains: "It is clear that the extended shutdown of parts of the world's economy is now feeding through to impact supply chains as existing stocks are depleted."
"Businesses need to focus on how to minimise supply chain disruption and to adjust rapidly to a changing landscape. This includes among others, infrastructure, tax and employment implications of changes and the option of quickly reversing changes if the situation stabilises quickly," he said.
The report highlighted that supply chain risk management has jumped to the top of many companies' agendas because of the current supply chain crisis, "and is likely to stay there well after the immediate threat of COVID-19 begins to recede".
"While the cost of such risk management processes can be high, it is often more than offset by the savings it can generate through helping to inform decisions around product pricing to shift the balance of demand towards less affected lines, inventory purchasing, and management and relocation of production processes across sites," Bakers said.
There has clearly been an increase in this activity as a matter of urgency, the firm continued, in order to mitigate some of the immediate impacts of COVID-19, including the huge fall in output in some sectors.
VIEW ALL
"Longer term, digitalisation of supply chain will increasingly be the way companies begin to strategise and achieve business resilience against supply chain disruption. In this context, big data analytics can assist firms in streamlining their supplier selection process, while cloud computing is increasingly being used to facilitate and manage supplier relationships," Bakers said.
Bakers partner Anne Petterd added: "Enhanced supply-chain management and adoption of digitalisation [have] never been more important. Companies with well-considered supply-chain risk management processes will be better placed to identify the impact of disruptive events on their supply chain and product offering, providing them with an opportunity to assess how to best respond in tough circumstances."
In order to take advantage of the policy boosts around the world, the report argued, businesses need to be "agile, nimble and ready to tackle operational, labour and demand/supply constraints, readdress strategic and tax planning and reconsider business models" post-COVID-19.
"This means structuring their supply chains, ramping up on digital transformations, which could lead to an even stronger commitment to sustainability goals alongside building resilient businesses," Bakers noted.
"As we begin discussions about what the new normal will entail it is clear companies can help shape it through robust planning and more holistic risk management scenarios."
To share how COVID-19 has impacted you and your business, please complete this anonymous, two-minute survey here. For more information, please contact This email address is being protected from spambots. You need JavaScript enabled to view it.