Goodbye job applications, hello dream career
Seize control of your career and design the future you deserve with
ASX 200 companies' susceptibility to fraud during COVID-19
New research from KPMG Forensic highlights fears from executives in ASX 200 companies about fraud in the wake of coronavirus.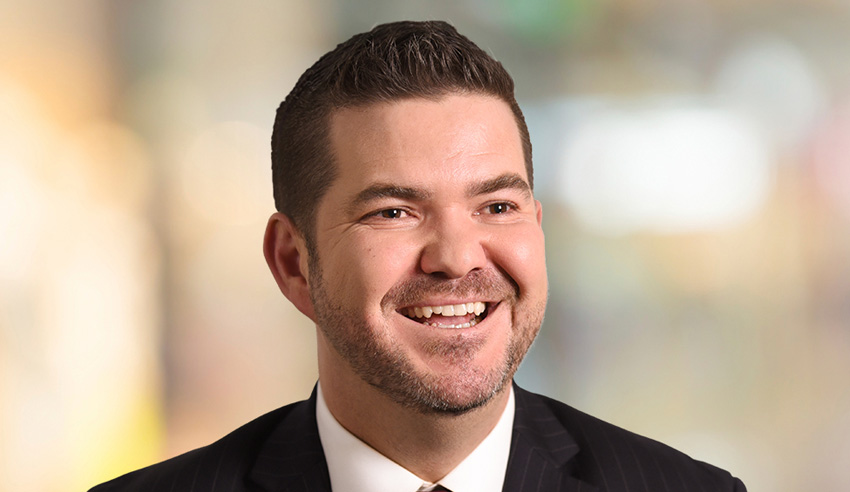 Fraud is "already taking off in corporate Australia", just weeks into nationwide shutdowns, according to a new survey from KPMG Forensic.
You're out of free articles for this month
To continue reading the rest of this article, please log in.
Create free account to get unlimited news articles and more!
The survey – which sought responses from 85 chief risk officers, chief legal counsel and chief internal audit executives in ASX 200 companies – found that 7 per cent have already seen fraudulent or corrupt behaviour that they would attribute to COVID-19 era working conditions, and 83 per cent feel that their organisation is currently vulnerable to fraud in the "new normal" working environments.
KPMG Forensic also found that employees were regarded as the most likely source of fraud, just ahead of suppliers and contractors.
Nearly half of respondents also said their organisations' ability to investigate fraud or corruption allegations was "significantly" or "somewhat" inhibited by current circumstances, KPMG Forensic continued, while almost 25 per cent revealed that anti-fraud prevention programs had been delayed due to the COVID-19 outbreak.
The major issues driving the rise in fraud in the COVID-19 era, the survey found, were "businesses being distracted and not focusing on controls, and widespread remote working".
KPMG Forensic partner Dean Mitchell said that the firm was expecting a rise in fraud cases later in 2020, with the "three classic fraud factors" coinciding: opportunity, motive and rationalisation.
"But the fact that just weeks into this crisis we are already seeing significant levels of corrupt activity is surprising and quite worrying, especially as it comes at a time when companies report being less able to respond," he mused.
"In the GFC we saw a clear pattern – reduced headcount, slimmed down processes and controls, cutbacks on internal audits and hastily restructured parts of the business created the perfect opportunity for fraud. The motive was there with people losing income. And the rationalisation was there too – a feeling of 'I've given so much to this company, now I need a bit back'. But the COVID era seems to be generating the same responses, at greater pace."
VIEW ALL
Mr Mitchell said he was sure that widespread working at home "has a lot to do with this", as it puts internal controls under greater pressure and significantly increases fraud opportunity, he posited.
"Financial controls are not travelling well into the remote working world. Segregation of financial functions are vulnerable to override, the ability to verify if goods or services have been received is impeded and hasty 'system workarounds' to get things done are becoming more common, he explained.
"This potentially compromises the overall integrity of the control framework. Businesses need to urgently review their existing financial control environment and implement increased transactional reviews, exception reporting or other controls, ideally through data analytics or other mechanisms."
Elsewhere, the survey found that almost 95 per cent respondents also expected a rise in cyber fraud as a result of the crisis.