Goodbye job applications, hello dream career
Seize control of your career and design the future you deserve with
Businesses that 'go global' must bolster their legal department
Some Australian corporations will be looking at expanding their operations outside of the domestic market post-pandemic, and will need to strengthen their in-house legal team to do so.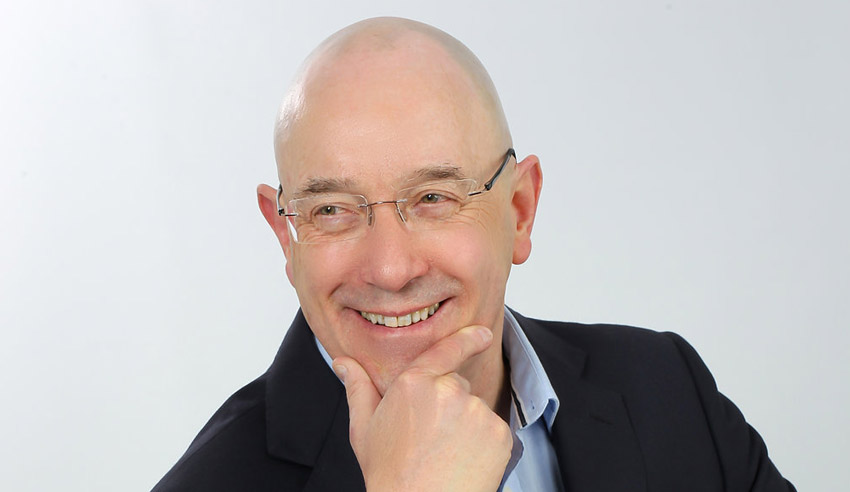 Speaking recently on The Corporate Counsel Show, Croesus Holdings Group general counsel and chief strategy officer Garry Taylor said the global coronavirus has had a "plethora of impacts" upon the operations of Australian corporations, most notably on revenue and the workplace environment, which will give rise to new thinking about how best corporations can move forward.
You're out of free articles for this month
To continue reading the rest of this article, please log in.
Create free account to get unlimited news articles and more!
There will be a number of considerations for corporations to contend with in a post-pandemic world, Mr Taylor mused, including the extent to which in-house legal teams will on-board new legal technology instead of contracting out to third-party law firms on tasks such as discovery, and ensuring reductions in spending with consultants.
Companies will "expand by organic growth" following coronavirus, he surmised, but given that such growth may not occur fast enough to deal with cost concerns, there could be mergers between certain corporate entities, including by global means.
"Going global, in my terminology, means growing to a size that is sufficient to offer services on the international market. Now, you can go global by staying in one country and offering your services overseas, which I believe will be facilitated more easily these days than in the past because some of the services can be offered via Zoom or teleconferencing, such as we're doing at the moment."
"However, that is totally inadequate in terms of gaining significant work, because there are already too many corporations and international legal firms offering those services on a global basis. What it really means is having feet on the ground in lots of different international geographical locations. To do that from scratch by organic growth is not a prospect… the way that I would see it happening is that corporations will merge or they will take over other corporations," he posited.
There is a "huge market" for those who can successfully jump from being an Australian-based corporation to an international one, Mr Taylor argued, especially if you can break into "the [holy] grail of the American market".
"If one can get the financial and asset backing to make the jump, perhaps by merging and or having business connections with American corporations, it's not as big a task as one might think. However, as with everything, there is a margin. There is a point at which some firms are big enough if they follow these steps to expand internationally. But there is also a group of corporations and law firms that are below that threshold, and it would not be possible for them to successfully make the jump. But what they can successfully do, is shrink to match the current shrunk revenues," he said.
The in-house legal function will need to be increased, both for cost and confidentiality purposes in considering such expansions, Mr Taylor advised.
VIEW ALL
"The really serious work that needs to be farmed out to expert law firms will be processed by the in-house law department to a greater extent before it's farmed out. That means that a higher level of expertise, and the more concise level of services from external law firms will be required. This will do two things. It will cut the external spend of the corporation and will require higher levels of expertise, and hence probably charge out rates from law firms who are supplying those services," he noted.
The legal team will also need to do more with less-defined skills, he added.
"I think a need for legal expertise underpinned by technological knowledge will make up for that [to] a large extent. Yes, there will be a need for increased expenditure, but the way to bring that down as a method of coping with the increased need for expenditure on assets, is to increase the number of revenue earning heads or clients. So, that the cost of increasing technology as a resource, is offset by the number of revenue locations over which it can be spread. Now that can be people, it can be clients, and it can be technology itself."
To listen to the full conversation with Garry Taylor, click below: