Goodbye job applications, hello dream career
Seize control of your career and design the future you deserve with
Coherent laws on virtual meetings can tackle 'paper-based mess'
This year's events have highlighted the importance of implementing coherent laws on virtual meetings and e-documents to clean up the "paper-based mess" from an outdated system.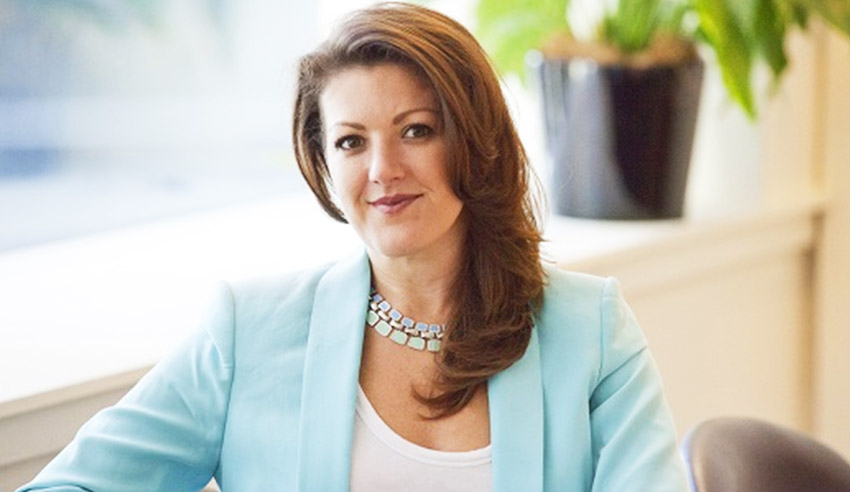 Temporary changes allowing virtual meetings and e-signing of documents during the pandemic should be made permanent, Governance Institute of Australia has said in a submission to Treasury. Without action, these temporary changes would finish in March 2021.
You're out of free articles for this month
To continue reading the rest of this article, please log in.
Create free account to get unlimited news articles and more!
The submission follows a year when the Corporations Act – devised when business was conducted in a paper-only format – has been exposed as needing a significant overhaul, with organisations forced to grapple with holding a legal AGM while adhering to COVID-19 distancing restrictions.
"The reason we are in this mess is because the key laws assume all business communications are paper-based, a system that existed 20 years ago," Governance Institute CEO Megan Motto said.
"This year's events have firmly highlighted how key parts of the law are not fit for purpose in our digital-focused world where business must be dynamic, reactive and ready to innovate. It's time for a permanent change."
In its submission on Treasury's draft legislation proposal, the Governance Institute said the Corporations Act should be technology-neutral. 
Currently, laws had not accounted for technology, let alone future digital innovations/crises, according to the submission. Meeting formats (i.e. virtual, hybrid, face-to-face) should also not be prescribed and companies should be able to choose the format most suited to them and their members.
The Governance Institute has also called to allow companies to execute documents electronically and allow companies to send notices of meeting and materials using an electronic or physical address nominated by the shareholder or member rather than paper-based methods.
"This will help reduce costs and paper waste. Not to require all votes at virtual meetings be taken on a poll, a proposal that would particularly disadvantage smaller companies," the Governance Institute stated.
VIEW ALL
There should also not be a requirement to impose more stringent requirements for minutes of virtual meetings than for minutes of physical meetings.
Ms Motto said Governance Institute members had reported either virtual or physical meetings as their preferred means of holding an AGM. 
Those running virtual meetings reported increased numbers of attendees, companies were better able to engage with shareholders who typically could not attend due to travel, and the digital format was more appealing to the future generation of investors who are "digital natives".
Hybrid meetings are perceived by some as more logistically which also double the risk profile of the meeting.
However, what works well for one type of company won't always be as effective for another, Ms Motto said.
"Companies need to be able to adopt the format most suited to them and their shareholders. Our members support the facilitative approach taken in the Bill," she said.
Lawyers Weekly has relaunched its 2020 Corporate Counsel Summit, to be held on 5-6 November. This free live-stream event is a must-attend, providing in-house lawyers with the latest insights and trends that are shaping the way of the future.
For more information about the event, click here.