Goodbye job applications, hello dream career
Seize control of your career and design the future you deserve with
How law firms can meet the changing needs of GCs
As GCs and CCs progress into strategic and critical business roles, law firms need to keep pace to support them, according to one GC.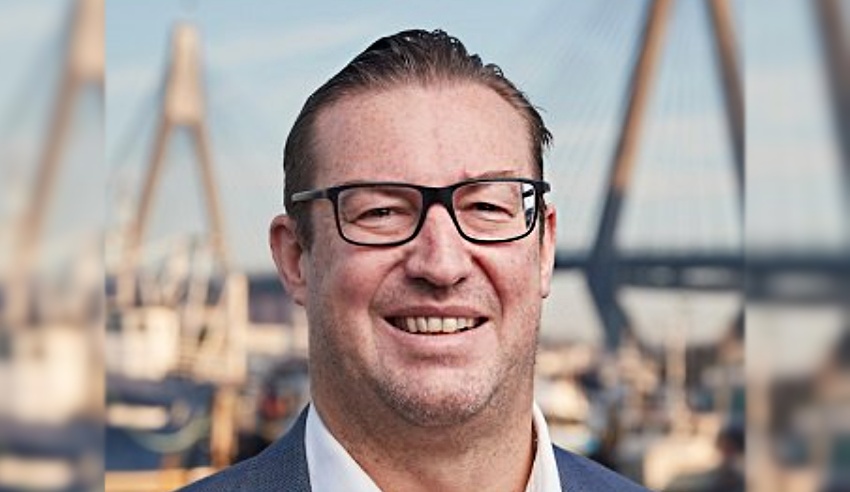 Sydney Fish Market general counsel Michael Guilday noted that the function of general counsel and corporate counsel has changed "dramatically" in the recent past, where both now play an integral role in the success of business operations.
You're out of free articles for this month
To continue reading the rest of this article, please log in.
Create free account to get unlimited news articles and more!
In-house legal teams are not only being asked to provide strategic business advice to a company, they are also now required to undertake risk management roles, he said.
Moreover, because many GCs occupy a seat in an organisation's executive leadership team, they would contribute to business decision-making like their counterparts in their team.
"While we're not pretending that we're experts at strategy or any business decisions, we're going to be asked to make decisions if we're occupying a seat at the table," Mr Guilday reasoned.
"So, we need to be properly resourced and equipped with the right skills, and we need to be supported by our external counterparts, which are law firms."
As such, he argued that for law firms to remain relevant and compete with consulting firms that provide a suite of services and support across risk management, technology, law, and compliance, they would also be required to understand how they could assist GCs and CCs in their evolving and ever-expanding roles.
"Law firms are the principal source of help for GCs, so they need to understand how our jobs and interactions with them have changed," Mr Guilday said.
"For example, they need to understand how they can help GCs assist companies with their strategic direction. If GCs are assessing a company's risk and providing risk management advice, why shouldn't law firms help us out with risk management?"
VIEW ALL
These are some of the issues Mr Guilday will address at the upcoming Corporate Counsel Summit in May, where he will discuss how the role of the GC has been shifting and how they could derive true value from their external law firm while navigating the trade-off between value and cost.
Noting that he speaks with consulting and auditor firms as frequently as with law firms, Mr Guilday warned that traditional law firms that do not adapt quickly "may not survive".
Mr Guilday also remarked that there was some complacency among law firms about the competitive threats posed by accounting or consulting firms despite the latter allocating substantial resources to bolster their legal and other service offerings.
"When I sit in meetings with our auditors or one of the big four accounting firms, I see that they have experts in hundreds of areas such as IT consulting, risk management, and accounting. In the next five to 10 years, they're going to be doing as much legal work as any traditional law firm," he said.
"At every single meeting they cross sell their range of services and ask what help we need. While law firms cross sell their internal services and highlight the areas that they could help us with, they are not thinking about offering new services that they don't currently offer."
While the structure of traditional law firms with over 100 partners driving the decision-making process may inhibit them from adapting quickly to the changing needs of GCs, the solution could lie in implementing an agile structure, Mr Guilday proposed.
"The historical way law firms have structured themselves may suit them as lawyers but I think it could hold them back from moving into the future," he said.
"Some law firms have changed and have created executive leadership committees, but there is still a long way to go."
In a panel session at the Corporate Counsel Summit, Mr Guilday will provide strategies on how GCs could extract value from their legal services and lead their organisation to thrive by initiating deeper and meaningful interactions.
To hear more from Mr Guilday and fellow panellist Somerset Hoy, executive director at the NSW Department of Planning, Industry and Environment, come along to the 2022 Corporate Counsel Summit.
Click here to book your tickets and make sure you don't miss out.
For more information about the summit, click here.