Goodbye job applications, hello dream career
Seize control of your career and design the future you deserve with
'Being a sole contributor isn't going to work anymore'
Having a varied role with diverse responsibilities can mean a more rewarding career and a dynamic and cohesive team environment, according to this former BigLaw chief executive and GC.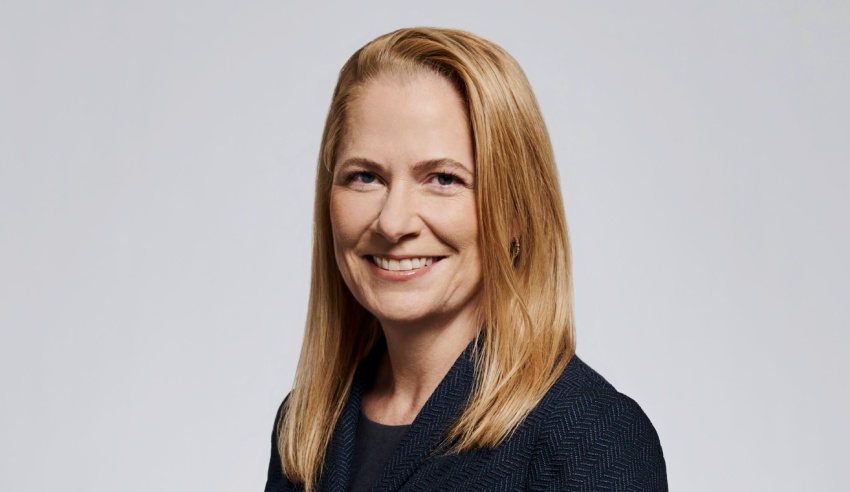 Kate Jordan is the general counsel and executive general manager and company secretary in charge of risk and governance at Origin Energy. She's also the chair of the board at Good Return, a microfinancing not-for-profit that supports local communities across the Asia-Pacific region.
You're out of free articles for this month
To continue reading the rest of this article, please log in.
Create free account to get unlimited news articles and more!
Speaking recently on the Corporate Counsel Show, Ms Jordan reflected on her career to date and the value of having a varied and interesting role.  
Before moving in-house, Ms Jordan was the deputy chief executive partner at BigLaw firm Clayton Utz and spent over 20 years there.
"I was an M&A lawyer there and then moved into having a combination of an aligned partner role and also in law firm management," she said.
"And I think it was sort of the combination and particularly the deputy chief executive partner role that actually gave me the confidence to then be able to sort of make that big jump. Because it is a big transition into an in-house role. But to be able to make that jump into an in-house role and be able to be prepared to navigate that big change."
Day-to-day at Origin, Ms Jordan has a completely varied role, with a lot of "scope and breadth" to it.
"Every day can change. A lot of my role is ensuring that my teams have the right capability and experience, and that they're performing their functions really well. But also, as an enterprise leader, I kind of think about it in sort of two ways," she explained.
"I've got my swim lanes, and they're sort of the areas of responsibility for me across legal compliance, risk, internal audit and cosec, but as a sort of an enterprise leader, you're also part of a water polo team. So, you're getting outside your swim lanes, and you're really playing, in part, a supporting role, to really ensure that Origin has that growth mindset and that we're executing on our strategy. And what that actually entails from a day-to-day perspective is broad and varied, but it's always incredibly interesting and challenging."
VIEW ALL
In terms of managing her varying responsibilities, Ms Jordan said she prioritises her tasks day by day to assist both her and her team.
"Being a sole contributor isn't going to work anymore. It's sort of what we do when we are much more junior lawyers. And as your role expands and you get more skills and experience, it's actually focusing on sort of the people leadership side of what you do, and also prioritising your own time and thinking about from the perspective of Origin Energy, where do I need to focus my time? What are the issues that I need to be thinking of? What's the level of engagement that I need to be having with our board and with our other stakeholders?
"And for me, they're the defining features of my role and how I manage my time. And also understanding that you've got to continue to be really curious. I've still got a huge amount to learn," she added.  
"And sort of moving from my role in a law firm into an in-house role into the energy industry, which is a really complex and challenging and exciting industry, means that you really have to be curious. You've got to be asking questions. You've got to be applying your judgement and your experience. And as I said, you need really strong and capable teams around you, which I certainly have in my team. They're pretty sensational."
Ms Jordan also said that the "sense of purpose" she gets from contributing to Origin in a number of different ways is particularly rewarding, especially post-pandemic.
"I think that being sort of part of the action, whatever the action means for you, it's incredibly engaging, and I think it's so important in the world that we are living in now. We're in the third calendar year of a pandemic. It's been really incredibly challenging for people, and you need to have things in your life where they excite you and that they engage you and you feel that you are making a contribution, that you are making a difference. And that's important to me," she said.
"And I certainly know that it's important to the teams, the people that I work with and more broadly. And I think it is a fantastic sort of antidote for the fact that without that, I think a lot of people, it's easy to languish in the environment that people have been in for a long period now through the pandemic."
The transcript of this podcast episode was slightly edited for publishing purposes. To listen to the full conversation with Kate Jordan, click below: