Goodbye job applications, hello dream career
Seize control of your career and design the future you deserve with
Igniting innovation in your organisation
Innovation needs perseverance, positivity and patience, but the possibilities of a successful innovation program are limitless, writes Carolyn Austin and Anja van der Weerd.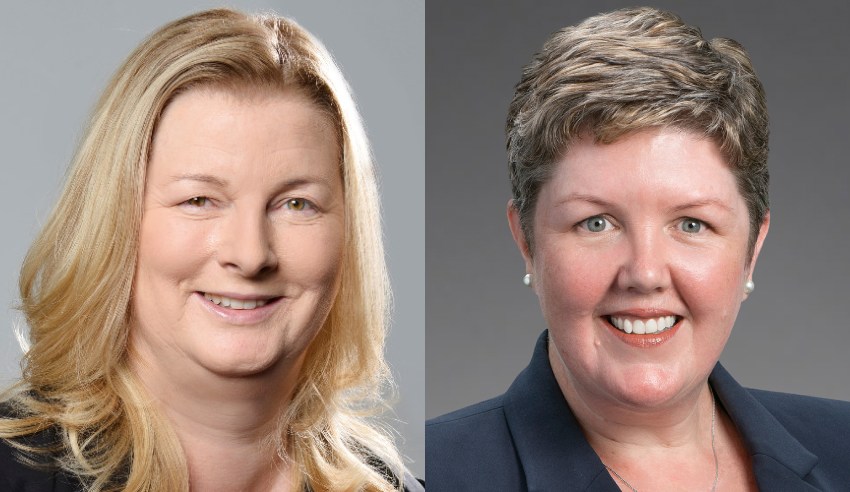 Many organisations are advanced in their innovation journey and have developed processes and programs to generate, capture and implement great ideas.
You're out of free articles for this month
To continue reading the rest of this article, please log in.
Create free account to get unlimited news articles and more!
For those organisations that have just started on this journey – or have yet to start – our experience at K&L Gates can provide a road map for innovating within the framework of a large organisation.
Our experience has shown us that there are many in-house counsel teams who want to drive change within their organisations but find they may not have the time or the support within their organisation to do so.
Here are some tips stemming from our experience:
Talk to people inside and outside your organisation about innovation
This may sound simple but is important to do. Innovation is likely already happening in the most unlikely corners of your organisation. Meet with leaders of your organisation, including team leaders at all levels, and get a sense of their experience innovating.
Critically, listen to your clients and customers. Their insights will help ground your innovation response. Don't forget to explore outside of legal, too, for initiatives outside of our industry that could be introduced.
Once you gather an informal network of like-minded individuals, focus on giving it momentum and direction. It could be the start of your innovation-steering committee.
Start small – but start somewhere
Emphasise the importance of TNTs – tiny noticeable things. Innovation can sometimes get caught up on seismic change or technological product development. But anything that improves how you work and the service you provide your external or internal clients is innovation.
VIEW ALL
Focusing on these TNTs will also give you some early wins and allow you to take the next step.
Tell your innovation stories
There is an old saying that you cannot be what you cannot see. So, telling your innovation stories is important. Most organisations will have a communications team that will provide storytelling support. Engage with them and see how they can help you tell your story to the wider organisation.
Telling these stories will spark interest in those who you may not even be aware are interested in innovation and begin a groundswell of interest that reaches key leaders within your organisation.
Encourage diversity in your innovation processes
Diversity of thought, experience and opinion is vital to generating innovative ideas. In a legal environment, that also includes involving and empowering the youngest members of your team and those non-legal team members. Innovation doesn't discriminate, so you shouldn't when it comes to forming the groups helping execute your innovation ideas.
Solve human problems
Innovation is about solving a human problem. It isn't about technology alone (although sometimes technology enables it), but often enough, it can be fixing a broken process, automating or getting rid of unnecessary manual work, or training and development – or a combination of all of the above.
Leverage and adapt
Once you get some momentum, be brave enough to tell your organisation how you have done it, and discuss what aspects of the methods you have used can be adapted for use by other teams or the wider organisation. Find the passion projects that people can rally around and feel good about, and then broaden that scope.
At this stage, engage the leaders of your organisation to see how the processes and methods you have developed can be used more formally as the driver of organisation-wide innovation. Adoption of your processes and methods will mean innovation becomes a strategic priority for your organisation.
Final word
There is no real timeline for such a road map to take hold. However, you will know almost immediately how much demand there is for a more formal way of doing things better through the reaction of your team, your organisation and your clients. Innovation needs perseverance, positivity and patience, but the possibilities of a successful innovation program are limitless.
Carolyn Austin and Anja van der Weerd are members of the K&L Gates innovation committee in Australia, as well as the firm's global IDEA Group.