Goodbye job applications, hello dream career
Seize control of your career and design the future you deserve with
Positivity critical to compliance success
It is becoming increasingly clear that positivity is an essential element of success in imbibing the importance of compliance company-wide, says the compliance manager of a multinational oil and gas company.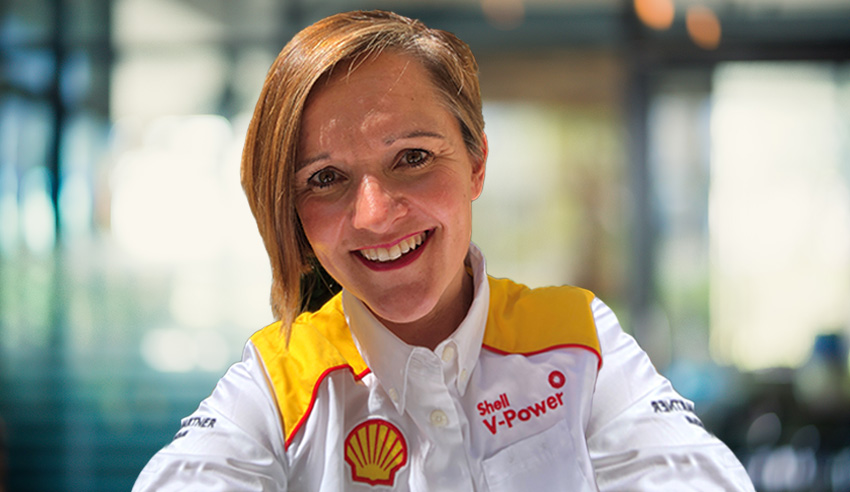 Speaking recently on The Corporate Counsel Show about what good compliance looks like in the modern marketplace, Shell ethics and compliance manager Alison Clegg reflected on her journey as a BigLaw lawyer in the UK and Germany before landing a position in compliance.
You're out of free articles for this month
To continue reading the rest of this article, please log in.
Create free account to get unlimited news articles and more!
It wasn't something she'd done before, having started her career wanting to be an international arbitrator. However, once she settled into a compliance role at Shell, she realised that it was "absolutely my calling".
"I love having a strong sense of purpose behind my work, particularly this year, when you think of all the things that have happened in the world," she reflected.
Many traits are important in order to succeed as a compliance officer, Ms Clegg outlined, including being organised and having good presentation skills.
Perhaps the most important element, however, is positivity, she said.
"I really love the power of a positive message. In compliance, we are growing to realise just how important that positive messaging is. It's about motivating, not dictating," she explained.
"It's about inspiring people to want to do the right thing, not putting the fear of God in them if they do something wrong. So, when I do presentations, I'm really positive. I'm really empowering leaders to talk about things like bribery and corruption and not making it rules-based, but making it values-based."
Creating a positive spin on compliance, Ms Clegg went on, is especially pertinent in a post-pandemic workplace, in which staff are more scattered, given the mainstreaming of remote working.
VIEW ALL
"There's going to be many, many situations every day around the company where nobody's looking over your shoulder, and somebody could do the wrong thing, and we want people to feel inspired to do the right thing. We want them to understand the 'why' behind doing the right thing," she detailed.
"So, it's about drawing that link between, 'What am I doing at my desk and what impact is it going to have in the world?' And, sometimes, people don't necessarily see that. Fundamentally, anytime you have a conversation with anyone about anything, you want to leave that conversation feeling happy.
"If I can get them listening and interested and happy and enjoying it, they are so much more likely to remember it. I would love to think that somebody might go home after one of my presentations and mention what I've talked about to their family or their friends. And it really makes them think. It's all about that positivity."
Being positive in prosecuting such messaging also means ensuring that colleagues across the business feel comfortable coming to their compliance officers, in the law department or outside of it, to discuss issues.
"If people feel they can trust me and call me up if they're worrying about something, then we can solve it together. I do have situations where people ring me up and say, 'Alison, I'm worried that I haven't complied with this rule. What do I do?', and they know that I'm not going to turn around and say, 'I am Dr No, from the land of No, and I'm going to stop you [from] doing whatever you want to do.' I'll talk to them; we'll find a solution together," she said.
"So, to me, knowing as many people as possible around the world and hoping that they will call me if they have a problem is really one important thing to track and to make sure that we are not making mistakes."
In late 2019, Ms Clegg also spoke with Lawyers Weekly about the practical steps to take when moving into a legal operations leadership position.
The transcript of this podcast episode was slightly edited for publishing purposes. To listen to the full conversation with Alison Clegg, click below: