Goodbye job applications, hello dream career
Seize control of your career and design the future you deserve with
'Keep challenging yourself every day'
Believing in her organisation's purpose has been "incredibly motivating" for this head of legal, who's been able to craft her own adventure in-house.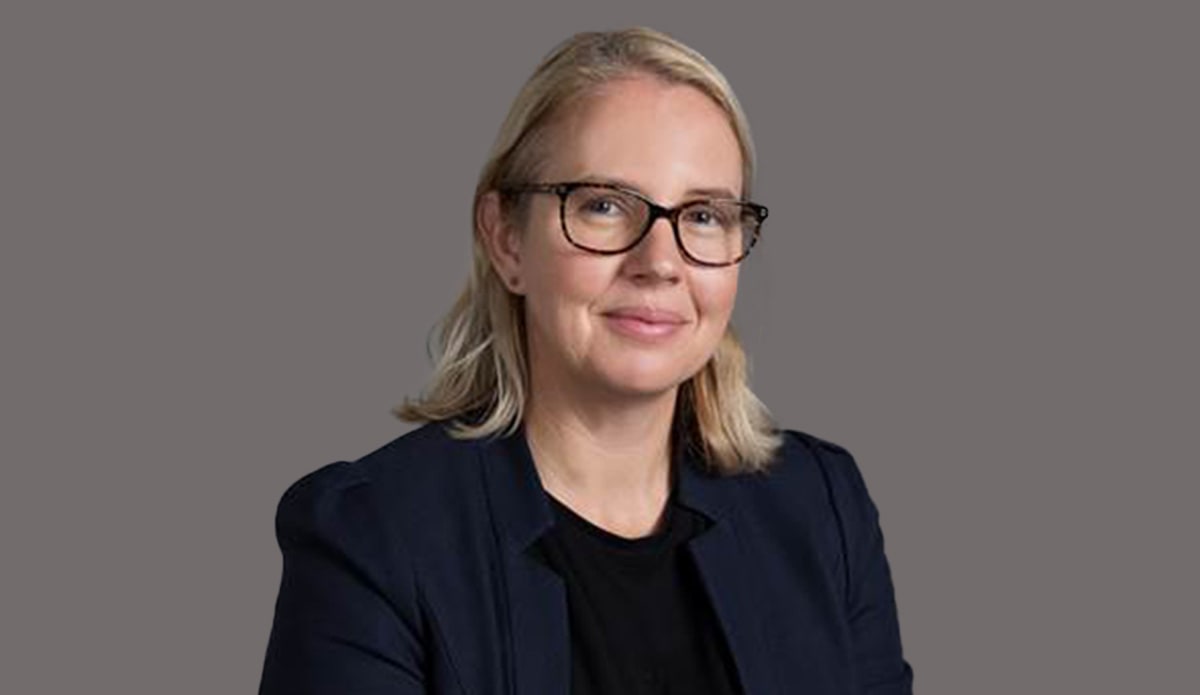 Virginia Crawter is the head of legal and also the company secretary at Main Sequence. Speaking on a recent episode of The Corporate Counsel Show, she revealed how she'd crafted her own adventure in-house, as well as some of the challenges of being an in-house venture capital lawyer.
You're out of free articles for this month
To continue reading the rest of this article, please log in.
Create free account to get unlimited news articles and more!
Ms Crawter started her legal career in the space of intellectual property law before working in London and transitioning to in-house work over there. Now, in her current role, Ms Crawter said she achieves variety by saying yes to new opportunities within her company, when she can.
"Don't say no to stuff because it's outside your job description, or you don't feel as though you necessarily have the skills to do that, or you don't know the answer straight off the bat. It's just trying as much as possible to be open-minded about the possibilities, and if it feels right, just giving it a red-hot go and saying yes rather than falling back to default, no, because it might be comfortable or it might be familiar," she explained.
"It's just to keep challenging yourself every day in the hope that it kind of leads to great opportunities and growth. In saying that, I think it's also really important to understand where the horizons of your skill set is and not be afraid to say, 'you know what? I don't know the answer to that. Just give me a couple of hours, and let me take a look at it and get back to you.' You don't need to know everything at every point in time, but I think just really being prepared to do anything. So, no job being too big, no job being too small or irrelevant, and just keep saying yes where it feels right."
Ms Crawter realised this was a mindset she wanted to adopt for herself when first taking up her in-house role at Main Sequence.
"Main Sequence was founded by CSIRO to address the valley of death, which is a traditional kind of Death Valley between research and commercialisation of technology, between essentially an idea and a revenue-generating company. And so, at Main Sequence, we solve essentially the world's greatest challenges by turning scientific breakthroughs into what we consider will be the next century's giants. So, we support start-ups [that] we believe will change our world from recyclable plastics to alternate needs to sustainable energy storage," she added.
"And we answer existential questions like how are we going to feed 10 billion people in just a few year's time, and how are we going to bridge the gap to space? So, the mission is big from the outset, but I was looking for a new opportunity in CSIRO, and I've put my hand up to help with what I thought would be a short-term advice, just a short-term role, which pretty quickly morphed into a full-time role. [It] is pretty mind-boggling to think about how a one-liner in a policy document back in 2015 can crystallise into what we've built today and looking forward to where I think it's going to go in the future. It's mind-boggling."
The conversation of choosing her work, to some extent, has also been generally well received by her colleagues, Ms Crawter added.
VIEW ALL
"I've been quite fortunate that I've only ever really worked with people who have been incredibly supportive of my career. I know that's not everyone's experience, but I've certainly worked with people who there's no sense that you are not the right person for this job, or you don't have the right experience, or you don't have the right skill set. It comes from a place of wanting to grow someone professionally and support someone professionally, and it just evolves from there. So, I've been quite fortunate in that people that I've worked with are incredibly supportive of encouraging me to do different things and try different things, and that's landed me where I am today.
"For me, this is not just a job; it's something that I get up and do every day because I believe in the purpose, and for me, that's incredibly motivating. From there, it's just really listening to your gut and doing what you think is right, given circumstances, given background, [and] given where you want to end up. And as I mentioned before, just not being afraid to say yes and not being able to push yourself and just keep saying yes to stuff until it feels right," she added.
"Be the change you want to see. So, try and change things as much as you can. If it's the right job for you, but there are individuals or circumstances [that] are making that challenging, then try and manage that and try and fix it as best you can. And if you can't, then don't be afraid to leave. Don't be afraid to jump ship or go somewhere else because life is too short. Your working career is too short. And that's the kind of stuff that's life-shortening, being in a toxic work environment with people that don't support you or managers that don't believe in you."
The transcript of this podcast episode was slightly edited for publishing purposes. To listen to the full conversation with Virginia Crawter, click below: