Goodbye job applications, hello dream career
Seize control of your career and design the future you deserve with
1 in 3 in-house teams to use AI to reduce costs
In addition to bringing more work in-house, legal departments will increasingly look to AI to reduce costs, a new survey has shown.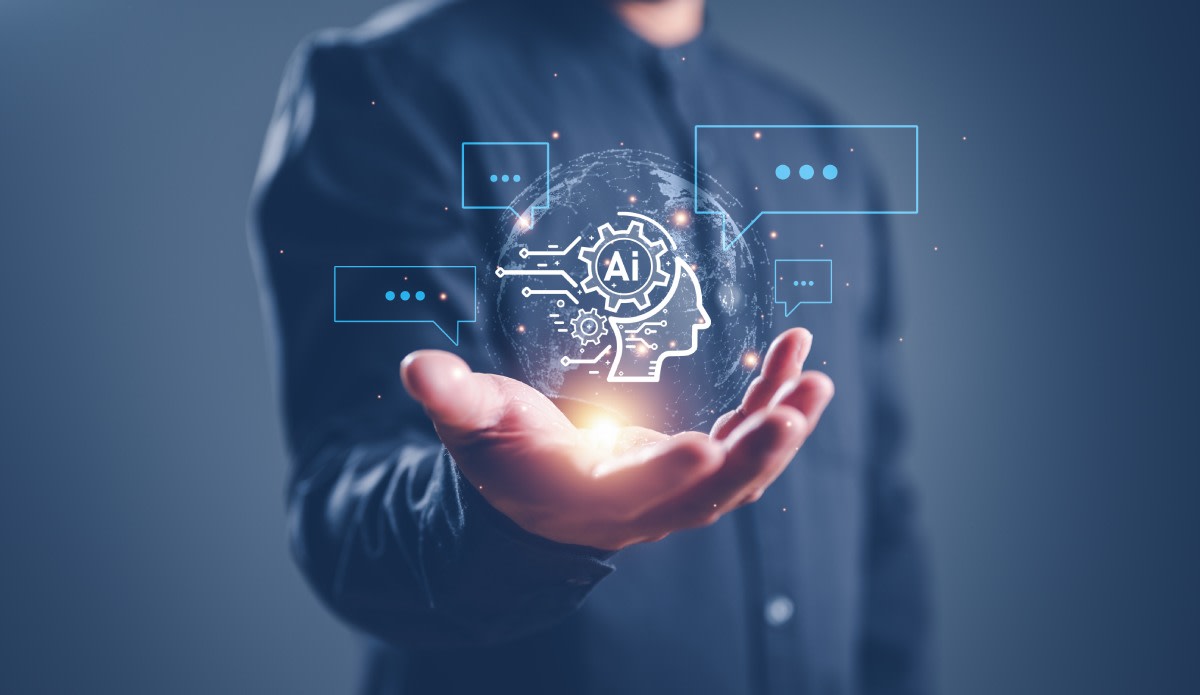 The Association of Corporate Counsel (ACC), in partnership with Everlaw, a cloud-native litigation and investigation platform, recently published a new report that has revealed an increase in budgetary constraints, with corporate law departments prioritising cost-cutting through various strategies.
You're out of free articles for this month
To continue reading the rest of this article, please log in.
Create free account to get unlimited news articles and more!
According to the report, 66 per cent of in-house teams will bring work in-house (as opposed to briefing out work to law firms) to reduce costs, compared to 59 per cent in 2022. Further, 39 per cent said they will shift work from big firms to smaller firms. Thirty-three per cent of in-house teams will also look to AI to control cost, a percentage that has nearly tripled, up from 12 per cent last year.
The report, The State of Collaboration in Corporate Legal Departments, was unveiled at the ACC 2023 Annual Meeting. Respondents included more than 370 chief legal officers, general counsel, other in-house counsel and legal operations professionals from US corporate law departments.
In-house teams will also look to do more with less regarding their outside counsel. Only 42 per cent of in-house legal professionals said they were happy with cost transparency, and just 38 per cent were satisfied with cost predictability from outside firms.
One in four said they'll cut the number of law firms they work with in the next year, with the top reason overwhelmingly being to increase cost-effectiveness (79 per cent).
The survey also revealed that while only 41 per cent of in-house lawyers said they've always felt comfortable requiring their law firms to use modern technology for better efficiency, 68 per cent said they've at least sometimes felt comfortable doing so.
Adoption of technology, said ACC senior director of business intelligence Blake Garcia, will be ever-important moving forward.
"In-house legal teams have made great strides to improve internal and external collaboration in their organisations, but there is clearly a long way to go," he said.
VIEW ALL
"Legal teams continue to be seen as roadblocks on projects, and nearly half reported they are consulted too late in strategic corporate decisions. With legal teams' responsibilities increasing, yet continually being asked to do more with less, technology adoption is likely the most efficient way teams can improve communications with every corner of the organisation."
The survey also showed that while legal teams are keen to collaborate within their organisations, there are a number of obstacles that exist currently.
Seventy per cent of respondents said the top goal is to be better aligned with other business departments across the company; those in other business units still said that legal slows down projects (58 per cent) and is overly risk averse (41 per cent).
Nearly half (47 per cent) said they get engaged after strategic decisions have been made, limiting their ability to provide strategic legal advice.
While 33 per cent said they need new technology to centralise data and collaborate more efficiently, 71 per cent cited a lack of bandwidth for process improvements as the main obstacle to stronger collaboration within their organisation.
In 2022, most participants (56 per cent) believed there needed to be stronger collaboration between the legal department and the chief information officer. This year, only 20 per cent said they work closely with IT, but 32 per cent said they want to closely align with IT.
"In-house counsel want to collaborate with other business departments, but they feel hamstrung by a lack of automation," said Chuck Kellner, strategic discovery adviser at Everlaw.
"A true digital transformation of the legal department will get them through this last mile for greater parity with other departments. GenAI may become the killer app to drive the needed cost savings and create the efficiency improvements."