Finding a new job after maternity leave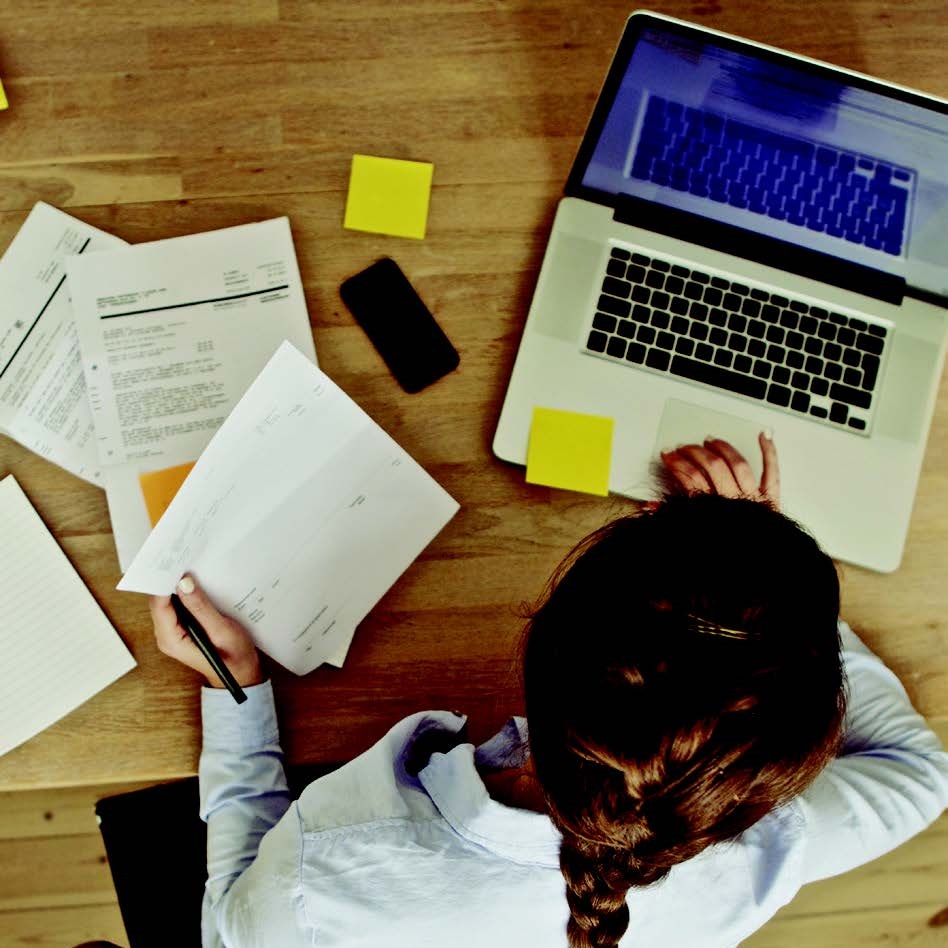 Promoted by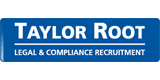 Motherhood does not put the brakes on ambition. I often give advice to female lawyers returning from maternity leave writes Shobana Richmond, Manager at Taylor Root.
Many female lawyers want to critically evaluate their position. The reality is that unless women are willing to take on a full-time role with a new employer, opportunities can be limited. Law firms have come a long way in implementing flexible and part time working arrangements for existing staff. However, it is rare for a firm to advertise a part-time fee earning role for lateral employees.
Firms do hire part-time lawyers on occasion, but only if they are unable to hire a full-time lawyer. While research suggests that part-time employees prioritise their time more efficiently than their full-time counterparts, law firms appear reluctant to take on un-tried lawyers part time, often citing their clients' demands as a reason for seeking a full-time employee.
I always ask my clients to consider a good part-time lawyer for their roles. I suggest to candidates that they work four days per week (at least until they have proven themselves to a new firm) and show flexibility to take work at home if needed. This is in no way ground breaking advice, but it is effective of prevailing industry attitudes.
Law firms invest considerable resources into their firm's equal opportunity and diversity studies. A greater willingness to hiring new part time fee-earners is something law firms should look to consider – particularly in a market short of candidates.
Shobana Richmond is a Manager in the Melbourne office of Taylor Root. She recruits for law firms in Melbourne as well as overseas at all levels up to Special Counsel/Senior Associate. For more information, email This email address is being protected from spambots. You need JavaScript enabled to view it. or visit www.taylorroot.com/Australia