AdventBalance completes merger with UK business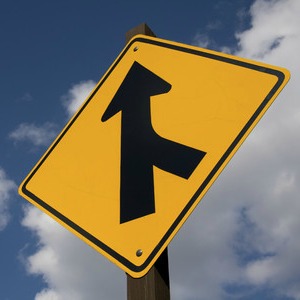 AdventBalance has announced it has officially completed its merger with UK-based Lawyers on Demand (LOD).
The merger will see AdventBalance adopt the LOD name and branding. The new business will comprise more than 600 lawyers across offices in London, Hong Kong, Sydney, Singapore, Brisbane, Melbourne and Perth.
"We are now truly working as one business and have already made the most of this partnership with client and law firm work across both Europe and the Asia-Pacific region," said Sandra Gibson, AdventBalance's managing director, Australia.
"The genuine desire to make this merger work has created a strong platform to launch the LOD brand to the wider audience in markets that we have worked across for a number of years."
John Knox, head of Asia, said the new business is looking forward to creating a valuable service proposition to its extensive client base.
"We are working hard to create the perfect NewLaw business partner for our corporate and legal clients across all of our offices globally," he said.
"We are really looking forward to making the LOD brand, and what it stands for, as recognisable in the Asia-Pacific markets as it is in Europe."
The merger between AdventBalance and LOD has been in play since February this year, with AdventBalance's adoption of LOD's name and brand the final step.
The new business' leadership team includes former managing director of LOD, CEO Tom Hartley, COO Ken Jagger and managing directors Simon Harper and John Knox.