Having watched the emerging trend towards agility in the workplace and wondering whether legal support services could be provided in a different way, Sydney-based Katie Leupin decided to launch KDL Virtual, a business providing virtual administrative solutions tailored to the legal profession.
The digital workforce today
In today's modern world, the practice of law has undergone a significant shift from days past. In an industry notorious for being rigid and slow to adapt, innovation through technologies such as mobility and cloud computing has certainly played a big role in challenging the traditional norms of the legal industry from an enterprise level right down to the sole practitioner.
This is clearly seen with the rise of NewLaw and virtual law firms, with increasing numbers of lawyers choosing to pursue a non-traditional legal career. But the trend towards the non-traditional also poses some challenges in areas such as administrative support, where the cost of hiring a full-time assistant can be prohibitive but the cost of not doing so can take its toll on productivity and business growth.
Flexible resourcing is becoming more and more common. One such resource available to lawyers is the virtual assistant.
A virtual assistant is a highly skilled, independent professional who remotely provides administrative, technical and/or creative business support services. In the legal industry, they provide personal assistance, legal secretarial and office management support to virtual lawyers, sole practitioners and small-to-medium law firms. 
The benefits
Partnering with a virtual assistant provides all the benefits of a physical assistant without the overheads that go along with employing permanent staff, such as payroll taxes, annual and sick leave entitlements, superannuation, physical requirements like office space and equipment and the merry-go-round of time and effort involved in recruiting and training staff. 
In addition to their cost savings, one of the many benefits to lawyers in working with a virtual assistant is that they offer more flexibility than a traditional employee. Tasks can be outsourced on an as-needs or project basis, or support can be delivered on a retainer arrangement. Virtual assistants can also provide additional support in times of secretarial absence or high workloads.
Making it work
With so many time-consuming tasks vying for attention, the ability to delegate essential administrative tasks can relieve lawyers of administrative overflow, allowing them to use their time in more efficient and client-centric ways.
When first partnering with a virtual assistant, a lawyer may prefer to outsource more basic tasks such as transcription, social media management and calendar and email management. As the partnership grows, tasks might evolve to take on more of a practice management or client liaison role.
With the traditional nine-to-five working day well and truly on the way out, flexible resourcing is just one of the many options available to lawyers seeking to build a successful yet lean business model, redesigning the way legal services are delivered.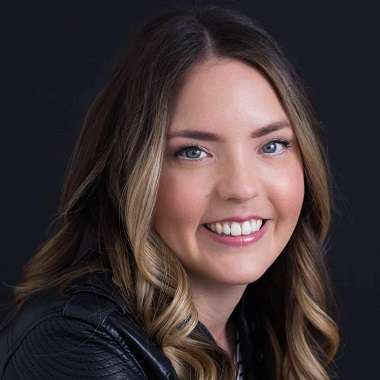 Katie Leupin is the founder of KDL Virtual Business Support, providing flexible administrative support solutions.