The importance of community in the NewLaw world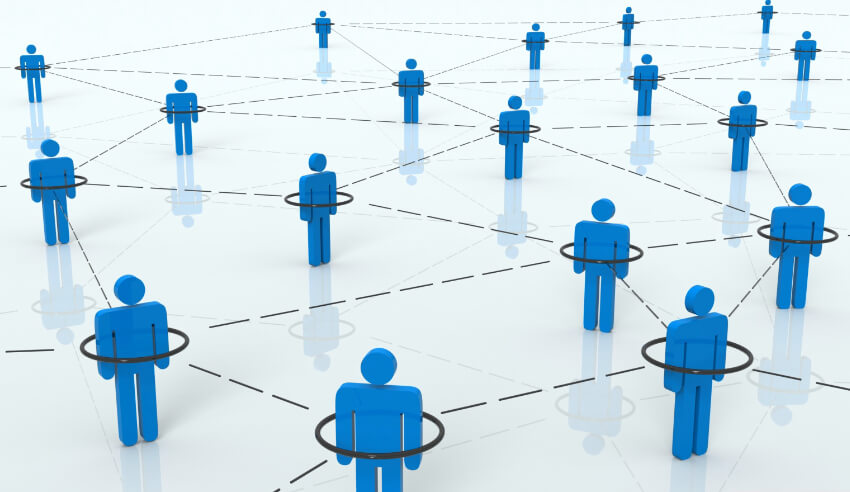 A burgeoning new industry has emerged in law in the past five years, which has required a fundamental rethink of the business of legal practice, according to two legal entrepreneurs.
According to Michael Bromley and Maciek Motylinski, founders of coaching and recruitment outfit Beyond Billables, the legal profession is in a "state of flux", with high levels of vocational uncertainty, which – together with astronomical rates of mental health issues – is creating a "perfect storm" of sorts.
Lawyers must adapt, change and assess new ways of operating in order to ensure the longevity of their businesses, the founders said.
And while this will demand new thinking and honest conversations about what can be done better in offering career trajectory, more streamlined service delivery and improve access to justice, one crucial factor that cannot be overlooked by any individual is the importance of community.
Community is "absolutely critical" in helping lawyers embrace change, they argued.
"There is just so much opportunity if we all come together to learn and to refer work and collaborate," the pair said.
"Lawyers have barely been able to collaborate across the office, but if you talk to any growing practice, a huge amount of their work comes from referrals and others in the industry."
This is hugely untapped across the board, they noted.
"If we are to improve the lives and health of lawyers more broadly, we need to do it together, such as through events and giving people real opportunities," they said.
"We believe bringing people together to connect adds the human element that doing everything online lacks."
Such personal interaction is crucial for legal communities, Mr Motylinski said, and it is what Beyond Billables aims to offer through its "Connect" platform, which brings together new industry players across the sector via "market-first" networking and events for NewLaw and tech businesses that are changing the way that law is done.
"We thought we could really fill a gap here and [offer] an independent platform that brings everyone together through various events, seminars, informal get-togethers and media channels," Mr Motylinski said.
"This will allow us to amplify the message of the new industry and drive change more quickly.
"We also wanted to give new industry players a proper marketing platform to share this message [as] we firmly believe that traditional players will also get involved and drive change in how they do things."
Mr Bromley added that having such an interconnected and interpersonal community of legal professionals can help those involved better collaborate and thus pursue a better career and life in law.
"We are on the cusp of massive change that is happening within the legal profession, and half the messages in the media around this great opportunity are fear-mongering about lawyers losing their jobs," Mr Bromley said.
"We don't see it that way. In fact, we see a profession that has always struggled to provide balance and alternatives to their employees, and all this change is a great opportunity to go ahead and do it, and if the old players won't, there are plenty of new entrepreneurs and lawyers out there who will."