NewLaw firm announces key appointments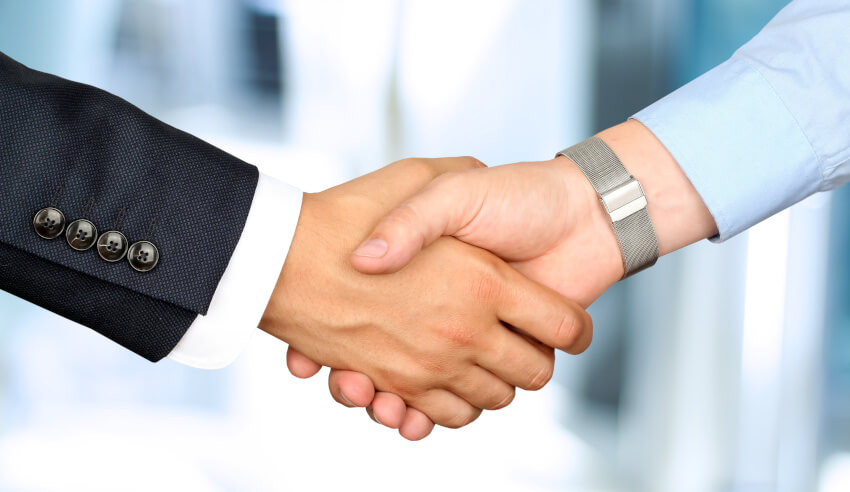 A NewLaw firm has revealed it has made two new appointments in a bid to bolster its service offering.
LOD - Lawyers on Demand has announced that Sandra Gibson will take on a newly-introduced global role of head of people and corporate operations.
Previously, Ms Gibson held the position of Australian managing director at LOD. Her new role sees her operate out of the firm's London office, effective October this year.
"Sandra has taken the Australian business from strength to strength and has understood the opportunities and challenges for a NewLaw firm in a changing legal landscape," said LOD chief executive Tom Hartley.
"We are fortunate to bring Sandra's experience and leadership to London."
Commenting on her new role, Ms Gibson said: "LOD, first and foremost, is about people".
"In creating this new global role, we are demonstrating our ongoing commitment to attracting and retaining the very best people," she said.
"My priorities will be to build on our innovative people strategies and to facilitate the sharing of best practices across our diverse geographic and cultural locations.
"I am very excited at the opportunity to drive our global growth in an area so fundamental to our success."
LOD also announced that its current head of client solutions (Australia) Paul Cowling has moved into the managing director Australia role, effective 1 May.
Prior to joining LOD's predecessor firm AdventBalance in 2014, Mr Cowling practiced as a commercial disputes lawyer in the UK and Hong Kong and has held management and operational roles at leading legal resourcing and legal process outsourcing businesses, a statement from LOD said.
"Paul has a dedicated and personal approach to his clients and a real interest in finding solutions for them," said Mr Hartley.
"He has played a key role in building, growing and driving the firm's client solutions capability and strategic client partnerships across Australia and has a deep understanding of the LOD business."
Mr Cowling said he was thrilled to begin the new role, noting that its exciting time for business at LOD.
"…I am thrilled to be appointed as MD for Australia," he said.
"LOD creates great opportunities for lawyers and clients to work in more flexible and unique ways and I look forward to playing a key role in that in the next phase of our growth."