Legal trio unveil new practice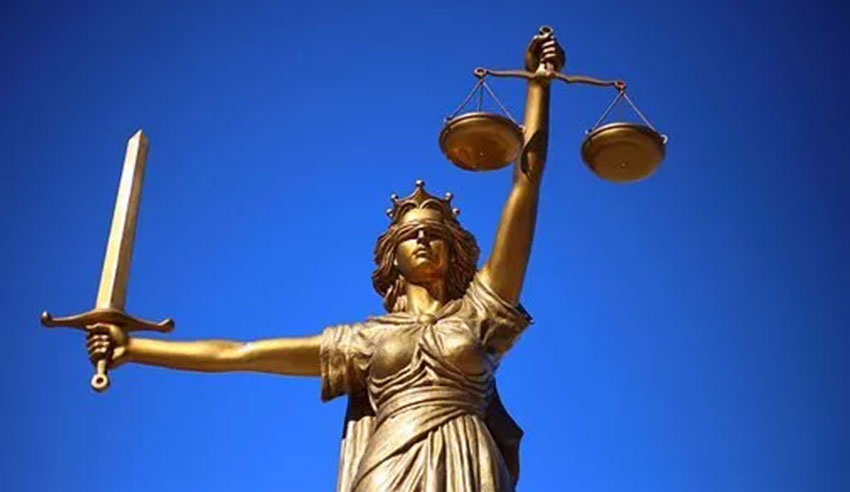 Three legal stalwarts have paired up to launch a new practice which aims to help lawyers transform their business outside of the billable hour model.
A new start-up, being dubbed Innovim, has just been rolled out by John Chisholm, Liz Harris and David Wells. Mr Chisholm is a former partner and managing partner of Maddocks and former CEO of K&L Gates' Australian predecessor firm Middletons, Ms Harris is a lawyer, management consultant and recently elected member of Victoria's Legal Service Board, and David Wells is managing principal of Melbourne law firm Moores.
Together the trio have unveiled the new practice to assist working professionals, with a particular focus on other qualified lawyers, with their business and pricing transformation goals, while working away from the billable hour model — something Mr Chisholm noted he is a "well-known opponent" of.
"Liz, David and I have known each other and worked together for many years. We share similar values and views on where the professions should be heading so it was pretty natural that we agree to team up to offer what we believe is a unique service offering to professionals seeking a different and better way to practice their craft," Mr Chisholm said on the decision behind the new practice launch.
Ms Harris added: "To some degree it's almost a return to the future
"Like John, I am a third generation lawyer. Our grandfathers and fathers were valued and trusted by their clients — seen as an integral part of their clients' lives, respected, the first source of advice," she said.
"From their perspective, the price any client paid reflected value — and varied depending on what the client could afford, the outcome, and their own sense of whether the service delivered value."
The launch of the new practice comes as the trio look to solve a problem that has become apparent in the profession, they say, with more lawyers seemingly becoming "devalued" by clients.
"The billable hour has much to answer for in this regard — both in focussing professionals on their own financial benefits and teaching clients to assess us by the wrong metrics — time and cost," said Mr Wells.
"We were probably the last generation of law graduates who experienced the practice of law without time, and even for me that was for only about six months. That means we have 30 years of lawyers who don't know anything different," echoed Ms Harris. 
"The rule of law is crucial to a democratic society. Respect for lawyers is crucial to respect for the rule of law. The only way we can get back that respect is focussing on value, and that is not billing by the hour.
"But the legal profession, and other professions are also facing incredible change, and that brings the opportunity to refocus on what professionals do best — and what also gives them the biggest buzz — strategic thinking, guidance, providing lateral solutions and providing emotional support for clients. This is where the value lies for the client as well. It is a win/win for both."
The new practice will also encourage lawyers to change the way they talk about the value they provide, noting that "in an age of disruption and of informed purchasers, professional firms need to understand how clients derive value from the services and products provided".
"They need to align their pricing with this value, to provide transparency and certainty," the trio said in a statement.
"Innovim's focus is helping professionals understand and be able to better articulate the value they deliver and then price their services according to the value as perceived by their clients."
"After all, if your client does not understand the value you are providing whose fault is that?," concluded Mr Chisholm.