Michael Kirby says law students should be 'troublemakers' in protests of laws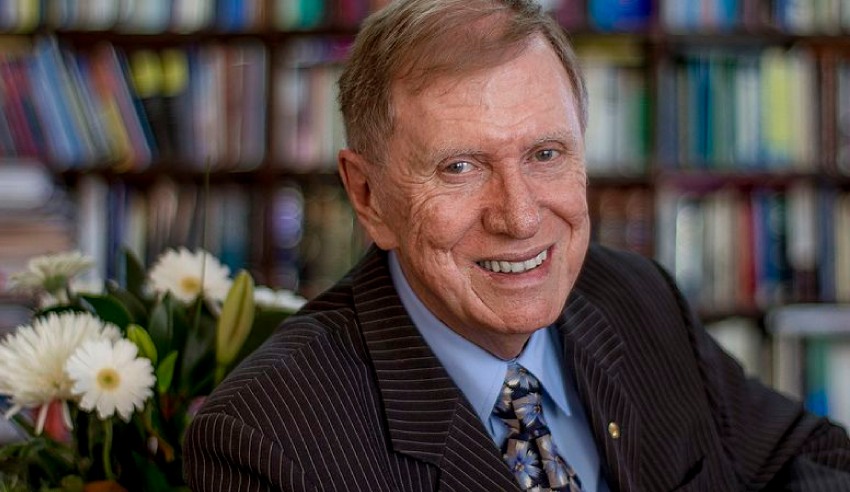 Law students should be taking the opportunity to engage in protests while at university where being a "troublemaker" could lead to social change and righting the harsh truths in existing laws, former High Court justice Michael Kirby told Lawyers Weekly.
Mr Kirby said law students today are less engaged and less prone to leadership when it comes to protesting unjust laws, due in part to the rise of digital communication, but they should respect "the other side of the coin of law" by engaging in protests.
"When I was at university, we stood up for Aboriginals, we stood up for people of any different races, we stood up against White Australia, we stood up for unnecessary laws but on the whole, we were more inclined to be troublemakers than students are today," Mr Kirby said. "If you're not a troublemaker when you're a student, you never will be."
There are many causes that need the attention of students, particularly law students – such as expansion of nuclear weapons, dangers of climate change, the movement on populations globally, the epidemic poverty in the world, and the Religious Discrimination Bill. Mr Kirby said it's here that students can "lead the rest of the population".
Mr Kirby added the decline in protests from law students is a direct result of the digital technology expansion. He said students have become, in a sense, "slaves to the new technology" and should recognise that while digital communication is more efficient in certain cases, it "lacks the emotion of human voice and human empathy".
On top of this, law students tend to be more conservative than other students. He said students more likely come from wealthier families and are more inclined to be attracted to the stabilising force of the law – but by limiting themselves to conservation of the law, they are turning away from their responsibilities to stand up to injustice.
"There are plenty of issues that students should be giving the lead on," Mr Kirby said. "As in my time, leading the rest of the population to see what needs to be done."
The lack of protesting can be attributed to a lack of inspiration or encouragement that protesting will affect real, governmental and law changes. Mr Kirby said that while not much changed during his protests at university, they did eventually come to fruition.
"You can't expect longstanding attitudes to change overnight, but they won't change if you simply sit in your bedroom looking at your computer," Mr Kirby said. "You have to mobilise opinion, and that includes through computers, through crowdfunding, and by speaking up for what you know is right [by attending protests]."
This email address is being protected from spambots. You need JavaScript enabled to view it.