Law professor on clause 42: Issues in the Religious Discrimination Bill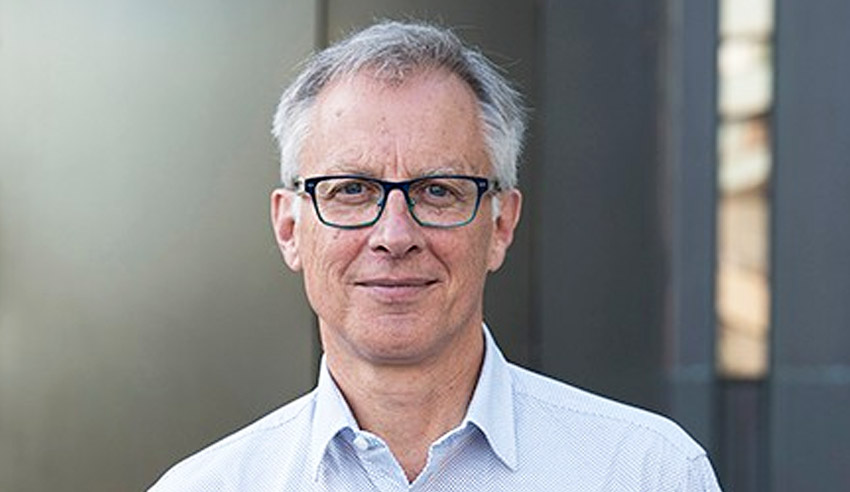 The widely criticised Religious Discrimination Bill has been rejected for many reasons, but a law professor has taken particular issue with clause 42, which permits someone to bypass federal, state and territory anti-discrimination laws.
Speaking at a Public Interest Advocacy Centre (PIAC) forum hosted at Gilbert + Tobin, University of Sydney professor of law Simon Rice said that instead of protecting people from unfair treatment, it enables discrimination based on religious belief.
"Clause 42 says it is not unlawful for a person to say or write an honestly held religious belief as long as one person of the same religion reasonably considers what is said is in accordance to the religion," Professor Rice said, adding that if one person within the same religion agrees with what another is saying, "you can say it".
The bill and clause 42 allow a person to state their own beliefs about someone else's attributes – such as sexual orientation, gender, culture, and more – in an offensive way based on their own religion. This is despite there being federal, state and territory laws and acts that prohibit discrimination based on a person's attributes.
Professor Rice said if the bill was an ordinary anti-discrimination law, it would serve to protect people from being subjected to unfair treatments because of their beliefs.
"Clause 42 changes that. It is enabling, and not really protecting, and allows people to discriminate through expressions of their religious beliefs. It allows a person to make hurtful statements of belief with impunity while person who makes the same statement, but makes it of a personal belief…is exposed, appropriately, to discrimination laws," he said.
In a submission, the Australian Discrimination Law Experts Group pointed to examples of behaviour the bill encourages, including allowing an employer to tell a transgender employee their identity is against the laws of God or a childcare provider being allowed to tell a single mother she is evil for depriving her child of a father.
"Rather than keeping the expression of religious belief within established bounds of a civil, non-discriminatory speech, the bill explicitly promotes unconstrained expression," he said.
This email address is being protected from spambots. You need JavaScript enabled to view it.