Canberra university first to offer #MeToo law course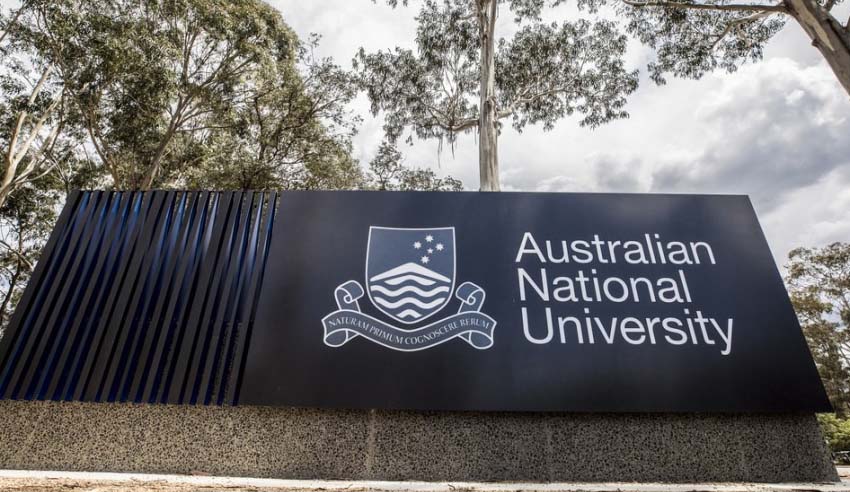 An Australian university has taken a major first step in examining the legal issues from the #MeToo movement with a course designed to inform young law students.
With the major civil actions and new legislation formed as a result of the highly talked-about and highly-debated #MeToo movement, it only makes sense that universities in Australia makes its own waves by implementing legal education for the new law area.
Launching in September 2020, the Australian National University (ANU) will provide a postgraduate course taught in August by Dr Sarah Steele, an internationally renowned public health and law scholar at Jesus College at the University of Cambridge.
"I am looking forward to leading the new ANU module on #MeToo and the law, which will [help promote] discussion among students, practitioners and experts around the social and legal implications of discrimination and gender-based violence in all of their forms," Dr Steele said of the first-of-its-kind Australian course.
It will be available for students enrolled in the juris doctor, master of laws and ANU's recently launched master of international law and diplomacy programs.
The course will cover legal concepts related to the #MeToo movement, which includes spoliation, statutes of limitation, due process, wrongful termination, libel, backlogs from evidence, non-disclosure agreements and sexual harassment in legal workplaces.
Students will consider the theoretical underpinnings of the #MeToo movement, which will explore violence, intersectionality, marginalisation and access to justice. Students will also explore the role of social media in the movement and its legal issues.
ANU College of Law senior lecturer Dilan Thampapillai will teach the course on issues of non-disclosure agreements, "specifically how an employer can't use contracts that will silence someone when you, or someone associated with you, violates laws".
The course will also consider how the legal profession has come into focus as a place of sexual harassment and abuse, raising issues for courts, law firms and, broadly, the profession as a whole. It will be examined in depth by Dr Steele.
This email address is being protected from spambots. You need JavaScript enabled to view it.