'Fight hard, fight fair': A criminologist on preparing for a future in criminal law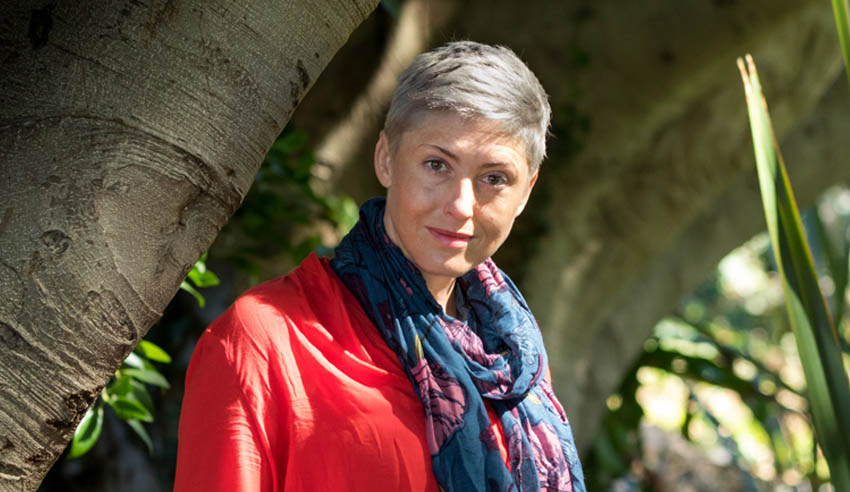 With an innumerable amount of miscarriages of justice across the court system, students should be better prepared than the prior generation to right the wrongs of the organisation and create change, criminologist Xanthe Mallett told Lawyers Weekly.
Research estimated that 1 per cent of all cases carried out in a year is the result of a false conviction, which means 330 people in Australia's District and Supreme Courts are at risk of a miscarriage of justice annually. The responsibility of creating a fairer and better system will eventually fall to the legal professionals seeking a career in criminal law.
"My motto is to fight hard but fight fair and I think it is all about that," said forensic scientist and criminologist Dr Mallett, who also works as a senior lecturer of criminology with the University of Newcastle's School of Humanities and Social Sciences.
Dr Mallett has worked on both sides of the law to examine the facts behind many criminal cases, and she is now teaching the next generation of criminologists. In some cases, law students will include a criminology degree, which can better inform them of the vital need of managing, analysing and presenting critical evidence to the courts.
"We all have choices, we can all make the choice to do the right thing, and sometimes [it] is harder," Dr Mallet said. "Or you can do the wrong thing which is easier for us personally. When you're a lawyer, you have an even stronger role in doing the right thing and have the opportunity to be at the forefront of making some changes and making sure that some of the problems we are seeing [in the justice system] don't happen in future.
"Little steps can really take us a long way. Do the right thing."
Law students should approach criminal courses – and criminal cases – with an open mind and put aside biases. Dr Mallett said victims of miscarriages of justice will lose time with their families and all the memories years behind bars will take from them, but what's worse is that even when proven innocent beyond reasonable doubt, bias will stay with them.
"Even after all those years, people will look at those who have been wrongfully convicted with suspicion. You can give them all the compensation in the world that may make things easier, but you can never undo those wrongs," said Dr Mallett.
She said it often happens that she will present a case as an example, and include reasons for why they were found innocent, but students will still prefer suspicion over facts.
"Even now, students who are in their early twenties will still ask 'really, didn't she do it?' – and wow, how can you still ask me that question? People still can't accept the facts."
Read the rest of Xanthe Mallett's interview on miscarriages of justice in Lawyers Weekly's Winter Magazine, out soon.