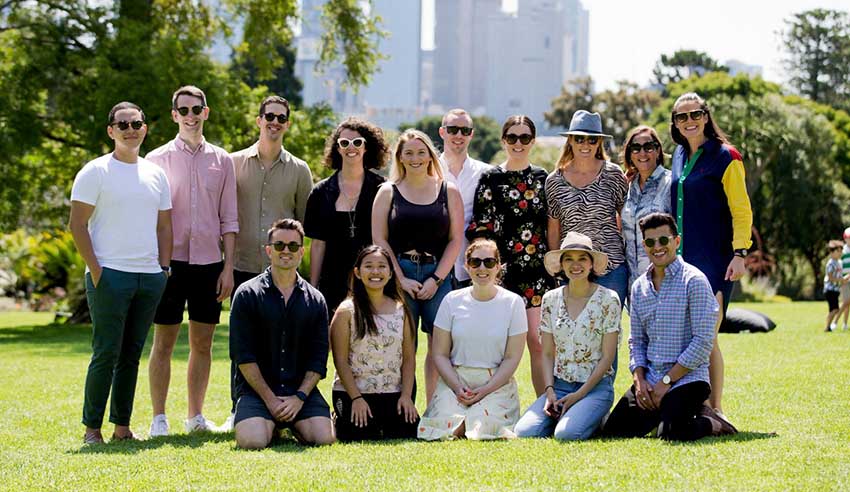 An Australian law firm is set to forego the hierarchy, instead opting for a cluster-based model that looks beyond the traditional set-up.
Law Squared has confirmed from 1 July it will remove its hierarchical title structure and adopt a cluster-based model whereby lawyers will simply be referred to by their practice area. For example: corporate lawyer, commercial lawyer, litigation and dispute lawyer and so on.
Speaking about the move, Law Squared founder Demetrio Zema said: "As a NewLaw firm we have been rather vocal around our non-traditional ways of working and our internal structures being relatively 'flat', allowing our team to, in essence, write their own progression path and goals."
"Whilst internally we have always operated in a relatively non-hierarchical manner, our titles did not reflect this, therefore we have decided to do away with the traditional hierarchical titles in favour of a uniform approach to titles," he said.
Mr Zema said the upcoming structure change is a move backed by all staff at Law Squared.
"As firms across the country make announcements about promotions, and as each promoted lawyers' billable hour magically increases as of 1 July, our team has taken the opposite approach – offering certainty to our clients in our fee model, and collaboration in our team in our cluster model," he said.
"We will continue to change the status quo of what is expected of a traditional [law] firm. We know that [by] valuing our culture and our people, the removal of titles won't affect the way in which we engage with our clients and deliver our services.
"Our philosophy is, just because you are a good legal technician doesn't mean you can manage people, and in traditional law firms, progress means the assumed ability to manage others (in the way you were managed) and manage/attract clients. 
"At Law Squared we do not believer in linear progression based on years of experience or financial targets being met, we believe in a merit and desire-based progression based on commitment, choice and opportunity of each individual."