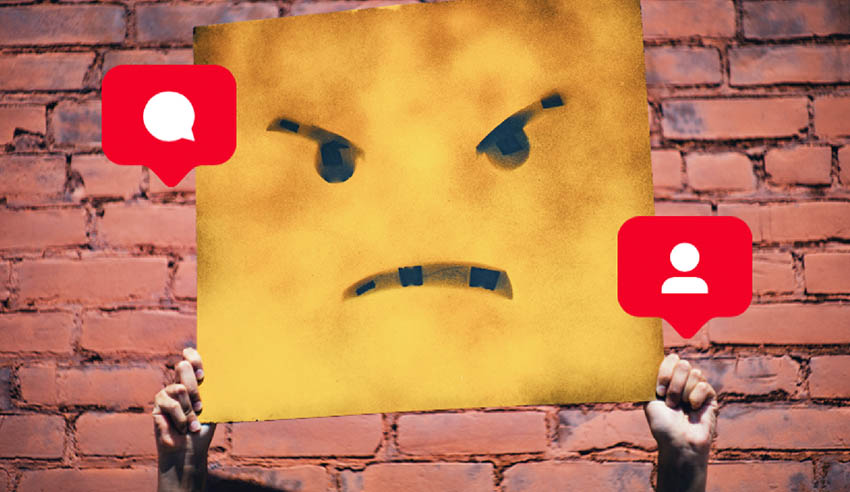 A few days into exams and the concerns of law students have been realised. Students are now seeking answers and a commitment that the university will look into the major technology problems and address the spike in mental health issues.
Prior to the exam period, law students at Monash University petitioned against its new protocols, citing the university's intention to record students and request that they have three sufficient devices to hold a long video call as "elitist, classist and ableist".
Now, only a few days into the exam period, students have reported the very technology issues they were most concerned about. The Zoom invigilation crashed on numerous occasions and the university's "safe browser" corrupted hard drives. Where the issues were flagged, the general response left students feeling disappointed. 
The most "alarming issue", one student told Lawyers Weekly's Protégé, is the silence from Monash. She said that the faculty "has made no comment about the extraordinary technology issues, disorganisation and extended periods of intense stress".
"Students have been left to resort to social media to support each other. In sharing the experiences, most students are therefore anticipating the exam problems and mental health issues are skyrocketing," the student, who wished to remain anonymous, said. 
"Frankly, it is dangerous to show such little compassion to ignore a student's concerns during a pandemic and uphold traditional exam practices when all normal facilities are not available. Who wins here? How is the faculty content with the large portion of their students experiencing significant anxiety and stress to the point where they are having panic attacks and are needing to medicate in order to cope?" 
The students said they are "deeply disappointed in this shambolic interpretation" of exams and they feel that they "expect and deserve better" of their law faculty during this time. 
Students were told they would have flexible start times, however, those who preferred to do an afternoon exam were instructed by a "Zoom invitation" that they would begin at 12pm. Students with morning exams were similarly limited to a 9am start. 
The students were to be supervised by invigilators throughout the duration of the exam but according to the students, they were hired within a few days of the exams and had only a few hours of training before they were tasked with the monitoring. The students who were registered with Disability Services were instructed they could apply for alternate arrangement and although some did so, they did not receive instructions. 
Students who experienced technical issues were told to connect with the university to resolve challenges. Many would be on the phone for hours to resolve their issues, with some reporting a three-hour wait just to be told to ask the faculty for an exam deferral. 
This option, the law student told Protégé, was not alleviating student anxiety because it is "just prolonging the same thing", without hope of a response from Monash. 
When students flagged that the Zoom platform crashed a few times or that their "safe" browser corrupted hard drive files, including study notes, the general response was to direct students to the department responsible for implementing the technology. 
The Monash Law Student Society preferred to not comment on this issue.