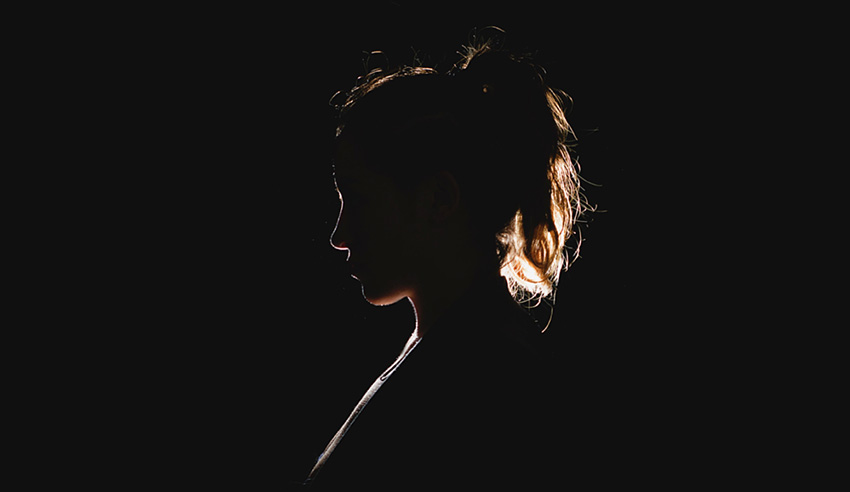 The Australian Law Students' Association has called on the profession to address the prevalence of sexual harassment as more young lawyers enter the workplace.
For young and studying lawyers, and particularly female lawyers, the news that former Justice Dyson Heydon sexually harassed six women while he worked in the High Court could act as a deterrent for continuing in this field. For some of the women who spoke about their treatment by Mr Heydon, it was and at the cost of their new legal careers. 
As many more young lawyers prepare to enter the profession on the heel of this news, the Australian Law Students' Association (ALSA) has called on senior members of the profession to address the conduct so young professionals can work safely. 
"The ALSA condemns sexual harassment and bullying in all its forms," they wrote in a statement. "The Australian legal profession is rife with bullying and harassment. This occurs within all sectors, which sadly but unsurprisingly extends to the judiciary.
"Bullying and sexual harassment will continue to be rife in the profession unless there is a radical shift in workplace culture. ALSA continues to call on the legal profession to urgently address the systemic culture of workplace bullying and harassment and to foster an environment where young professionals feel safe." 
This conduct disproportionately affects young lawyers and women and is perpetuated by managers and supervisors, "highlighting the role that power imbalances play in the perpetrating of this conduct". The ALSA added that these same hierarchies will prevent students, young legal professionals and victims from speaking out and seeking help.
"It is deeply shameful that this behaviour continues to turn people away from the profession. There are long-lasting impacts on the lives and careers of victims that extend [well beyond] the offending. ALSA commends the courage of victims who come forward and speak about their experiences, particularly in this instance."
While the news of Mr Heydon's sexual harassment is grim, the spotlight on the conduct could mean past, current and future victims will speak up and seek help. Although this will not erase bullying and harassment completely, there are resources for lawyers to visit if they need assistance, including bar associations and each state's law societies.