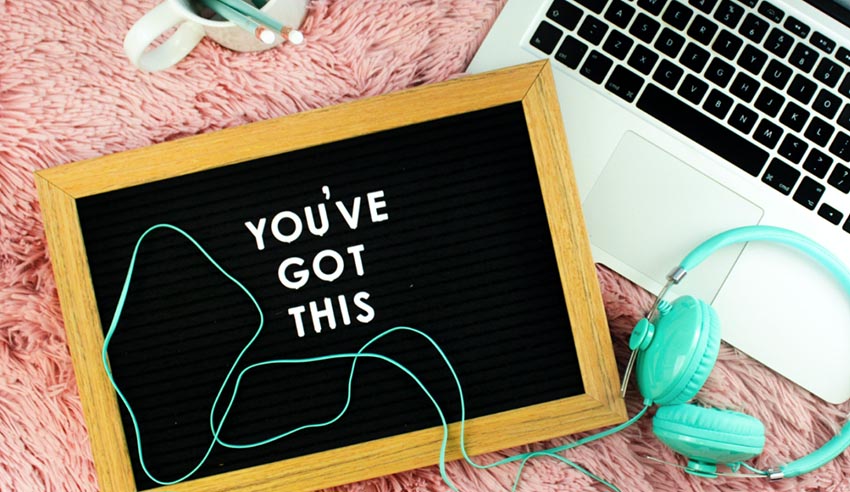 A young lawyer who jumped from associate to head of a law firm has provided insights, tips and tricks into how budding legal professionals can follow the same path and make use of non-lawyer skills learnt during university throughout the rest of their law careers.
At just 27, Simon Playford launched a law firm for start-ups and jumped from associate, past partner and right to the top. While new firm Bolter has access to expert assistance from umbrella firm Clifford Gouldson Lawyers, the creation of it and the launch are credits to Mr Playford's study options and networking from his university days.
Speaking to Lawyers Weekly, Mr Playford confirmed Bolter was pitched, designed and launched with a business mindset, one he got from studying a business and commerce degree alongside his legal degree at the University of Southern Queensland.
"There is so much value in that extra non-lawyer skill and it most certainly is useful for moving into a more operational, managerial role as well as when I am wearing a lawyer hat," Mr Playford said, adding that it came into play he had to move into thinking about Bolter's creative branding process and considering social media and marketing plans.
"I do not think that would have been able to be done without that business degree. I'm a 100 per cent believer in doubling up – plus how many graduates are in the market at the moment. You have to differentiate yourself as much as you can and show that you have more than just those educational skills [from university]," Mr Playford said.
Mr Playford said his main asset was forming relationships and making notable network connections early with not only other lawyers, but other young professionals. He noted that it is "absolutely, fundamentally key" to creating a network that young lawyers might then rely on for referrals and to also support them through starting their own law firms.
"They are sources of referral and support that will grow with you – and maybe one day, they will be a partner of their own accounting firm or a CEO of some organisation. That can then give you a fairly significant referral source to help in other ways," he said.
On how to network, Mr Playford said he started early – and took advantage of another degree – to connect. He said that it was a case of going to commerce events that might usually be filled with older people that a "budding 19-year-old" could ask questions of. Pushing past a sense of intimidation is important, as well as being "kind and humbled".
"The best part about going to these events where there is a larger cohort of the mature professionals is to take the opportunity to ask questions about what works for them on how they got to where they are. You will probably find there is a golden nugget in those words of wisdom if questions are actually asked of them," Mr Playford said.