'Keep yourself on the playing field': How students can luck into opportunities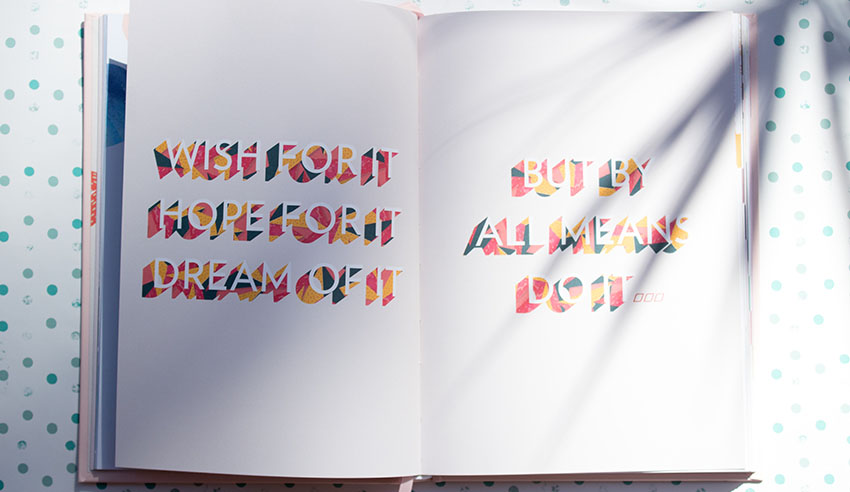 Behind almost all new internships, clerkship acceptances, graduate roles and chances to do something big in the law could be a fair amount of luck. It was the case for ACT's Law Society vice-president Sarah Avery who made sure she was always in luck's way.
ACT Law Society's vice-president – and former president – Ms Avery has just launched her own firm, is an award-winning lawyer and has had a number of achievements since graduation. Speaking to Lawyers Weekly on how she got her start, Ms Avery explained that she owes all of it to luck and recommended students make sure they're in its path. 
"I have always tried to just put myself in luck's way and always be on the playing field," Ms Avery said. "Sometimes I might be the kid in the goals, drinking from my bottle and reading my book but I've at least tried to keep myself on the playing field. You will learn so much, you learn how things work, even if you are not the star.
"You might be there learning things that are really valuable, and you might be meeting people, you really just never know. You can't plan your life and you never know what's going to happen to you so putting yourself in the position where you can make the best of whatever happens is all that I can recommend." 
Being prepared to take every opportunity to luck into new experiences also came with a fair amount of enthusiasm and a preparedness to be rejected. Ms Avery said that as a student, she was able to reach out to people and show enthusiasm and offer to help. While she never liked to be rejected, the benefit of new experiences far outweighed it. 
"I just reached out to people that I admired to sort of pass on my admiration and to ask them if they had any advice and see if there was anything practical I could do. That was really good because if you're generally enthusiastic, people tend to respond well," she said.  
During university, she added that she tried to not just be a student but someone willing to help the community and do the right thing. Ms Avery also stressed that having well-rounded personalities and some good social skills is more important than great marks, "because you're going to be dealing with people as a job [who] don't care if you have got a HD, they just care if you're going to listen to them". 
During her studies, Ms Avery started a criminal law intensive and just happened to be in its class when some magistrates reached out and encouraged the students to apply for associate positions. Ms Avery owed this part to luck, but once she was in the actual role, she used it to meet people and, later, to pass this information on as a mentor. 
While there is not a "smoking gun piece of advice" that she could give young lawyers she has mentored, she said that most are concerned with job prospects or connecting with the right people for the best opportunities. 
"If I had to give what I think would be the best advice, it is just to really get involved in whatever way you can because you will meet people. You may not know anyone yet and you may feel despondent about that but get out there and persist and you will crack it," Ms Avery said. 
Sarah Avery goes by the pronouns they/them and she/her and the honorifics Ms or Mx. With permission, Lawyers Weekly has used she/her and Ms.