Alternative career pathways a 'stepping stone' into law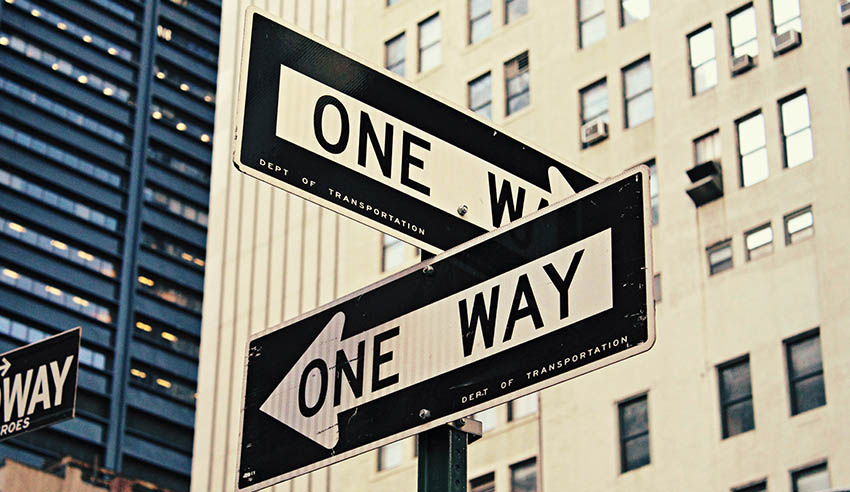 From paper pusher, receptionist and volunteer, this senior associate is living proof that lawyers-to-be can take alternative pathways and still end up in their dream careers. 
During the global financial crisis, Travis Schultz and Partners' senior associate Hugh Powell had to get creative with his job search if he wanted to make it into the profession during an especially difficult time for lawyers. Although his path looks different to the stock-standard university experiences, he said it was "greatly beneficial" to his career. 
Speaking to The Protégé Podcast, Mr Powell said that in every new role he took on or in every new attempt at finding new places to work, he remained motivated to continue "pushing on with the journey and get into the next stage". Although it meant spending some time in legal workplaces doing non-legal work, it ended up being worth the time. 
"I certainly am not one to sit on my hands and wait and hope that an opportunity might present itself. Particularly in this day and age where there are so many law graduates coming through and the job markets quite tight, it's so important to just persist with the effort, and you can do that through a number of different ways," Mr Powell said. 
For Mr Powell, it started by scouring the yellow pages online and making a list of firms that were close by. He spent the next fortnight printing out resumes and handing them in to the firms and while a legal job did not come out of that effort, he did make enough network connections that would eventually get him to where he is today. 
One of the lawyers Mr Powell spoke to during these rounds told him to check in again in a couple months' time. When he did, he was offered a receptionist role at a criminal defence firm, which he did for a little while. When the firm went under, Mr Powell then followed a lawyer into her own start-up where he helped out on a volunteer basis. 
When a job in an insurance litigation firm came up, Mr Powell considered his next legal steps and used his current work as a stepping stone. After several years, he stepped into Travis Schultz's compensation practice where he has worked since. 
"Even though it didn't really materialise into anything immediately, I like to think being persistent and following up on potential opportunities eventually led to where I am now. Certainly, it would be a completely different story if I gave up or sat by while just waiting for something to happen. You've really got to take ownership and push forward," he said.   
Mr Powell said avoiding being picky about job opportunities was also key to connecting with new firms and finding different ways into the law. On the Sunshine Coast – where legal jobs were far and few between – Mr Powell said that if a legal job came up, "you couldn't really hold off and say, 'I'll wait it out until another job pops up' elsewhere". 
On advice for future students coming through the ranks now and considering their next steps, Mr Powell said he has always held the view of "getting a foot in the door" during university: "I think it's more important than getting good grades. I say that because my grades were very average and I tried to compensate for that by getting some experience and practical learning while I was at university, and that really helped me." 
Listen to the entire episode here for more tips from Mr Powell. 
If you have any questions about the episode or if there are any topics that you might want us to look into, please reach out – we would love to hear from you! 
We're also always open to new guests so if you have an exciting story to tell, if you're standing out as a student or graduate, or if you can offer some tips for our young lawyers, get in touch. 
You can reach us here:
Emails: This email address is being protected from spambots. You need JavaScript enabled to view it. or This email address is being protected from spambots. You need JavaScript enabled to view it.
Socials: Follow us on LinkedIn, Facebook and Twitter or reach out to me directly here.