Goodbye job applications, hello dream career
Seize control of your career and design the future you deserve with
Boutique or BigLaw: Why grads should want to work in both
Choosing BigLaw or boutique – or something in between – feels like a choice that law students need to make fresh out of university and it really comes down to what they value most in their future careers: like big clients they barely get to work with or smaller networking opportunities with much more autonomy. Or they can have both.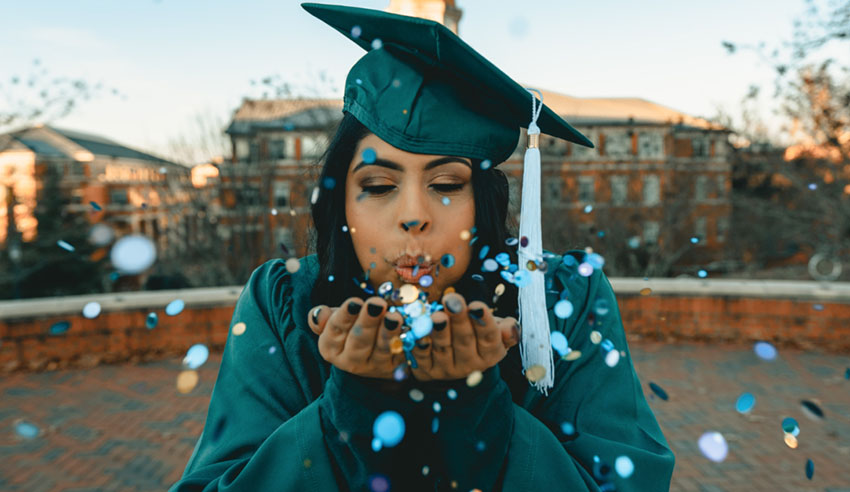 When it comes down to building a professional portfolio and improving on the critical legal skills required to make it as a lawyer, new graduates are told to be smart about the kinds of firms and workplaces they start off in. Often, that means picking between long hours and harsh deadlines or more hands-on work but less exposure.
You're out of free articles for this month
To continue reading the rest of this article, please log in.
Create free account to get unlimited news articles and more!
For the lawyers that have made the switch between different sized firms, there is no need to choose. Reflecting on her own career changes, Peripheral Blue's founder and managing director Mellissa Larkin told The Protégé Podcast that her skills are built from experiences in a major international firm and her own boutique practice.
"There are obviously benefits, advantages and disadvantages to both," Ms Larkin said. "I deliberately started my career in a boutique firm because I knew the importance very early on of wanting to get some client interaction. One of the challenges in larger firms – where you do get excellent training – is that dependency on the structure, [because] typically you have a lot of hierarchy involved."
In the smaller practices, Ms Larkin said that there is more autonomy involved in the client interaction components of working. She said it has always been important to her to have direct contact with the firm's clients because otherwise you're left out of the meetings and, more importantly, the opportunity to network and learn.
"[In larger firms] when you haven't been to a meeting, a partner may tell you, 'okay, I want you to draft this document', but you haven't really had the benefit of reading the body language, reading the room, building the relationships, and started to understand all the nuances that you actually really need," Ms Larkin added.
However, Ms Larkin got to a point where she decided that she wanted the training that came from BigLaw firms. In them, graduates get the benefit of rotation from different departments, "which helps you make an informed decision" about future careers: "I am very, very passionate about NewLaw but I will always be grateful to BigLaw for the excellent training that I got from the firms I was in."
VIEW ALL
"That said, ultimately it will be a question of which department has a role for you and whether that's the role you want or whether you'd rather move somewhere else. I think at different points in your career, BigLaw and NewLaw and boutique firms offer different things, and I think the thing that has always been very important to me was the type of client. I always wanted to practice, even if I didn't know the area," she said.
Listen to the entire episode here for more tips on deciding which firm is the right one for you, determining whether the workplace benefits are better than the actual work and learning to prioritise mental health with the pressure of different firms.