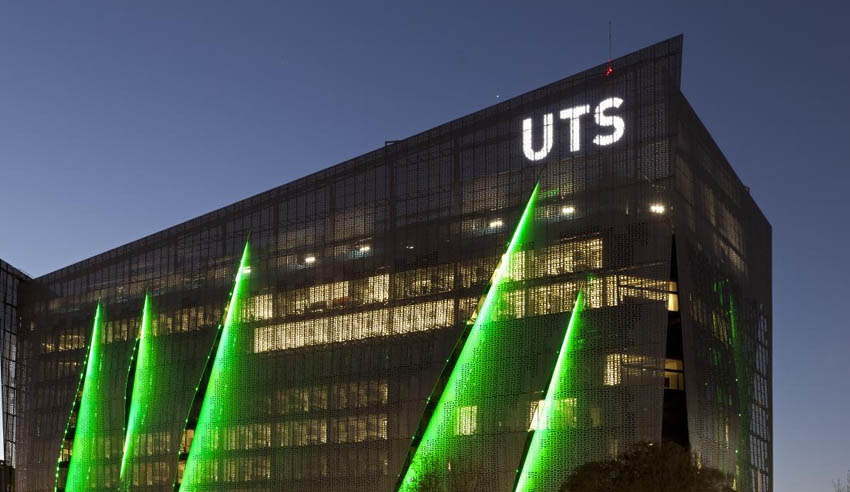 Global legal content platform LexisNexis has partnered with the University of Technology Sydney, in a bid to equip the legal profession with increased legal tech and artificial intelligence knowledge and skills.
The partnership will result in giving young lawyers strategic expertise to help their clients understand and respond to the opportunities and risks posed by artificial intelligence (AI), according to LexisNexis.
The training initiative is being led by Edward Santow, UTS industry responsible technology professor. Professor Santow directs a major UTS initiative in the UTS Centre for Social Justice and Inclusion to build Australia's strategic capability in human-centred AI and other new technology.
However, Professor Santow cautioned against the risks of using AI poorly – and said that "without the right strategic skills, AI can cause serious harm, including to our privacy, right to equality, and other basic rights".
"The incorrect targeting of disadvantaged citizens by Australia's automated social security debt-recovery system, known as 'robodebt', is an example of the dangers associated with AI. The 'digital wild west' is coming to an end, and this is a good thing. Our current laws are being more effectively enforced, with Australian courts insisting on greater accountability and fairness in the use of AI by companies and government agencies. And we know more reform is coming – both from within Australia and internationally," he said.
"Now is a time of unprecedented technological transformation. The legal profession has a critical role in supporting their clients – both clients using AI themselves and those affected by decisions made using AI – during this period."
LexisNexis and UTS will deliver three principal types of training on three levels.
Level A will comprise customised leadership workshops. Designed for senior leaders in the legal profession, these targeted workshops will "build understanding of the strategic risks and opportunities related to AI".
Level B will include masterclasses for operationalising AI. These will be tailored for lawyers who have a specific focus on the application of AI and related new technology. It will build skills to support effective AI procurement and implementation of AI-powered systems and to guide their clients in managing their own deployment of AI.
Finally, Level C will focus on training around AI fundamentals. As AI is increasingly used throughout decision making, "all lawyers need a core understanding of the legal implications of AI" – and this training will provide foundational knowledge.
Myfanwy Wallwork, LexisNexis global executive general manager of regulatory compliance, said she was excited about the course and the benefit it could have in the industry.
"It is great to see practical ways in which lawyers can get a solid understanding of the risks and benefits created by the development and implementation of AI-based technologies," she said.
"Working with a range of experts through solutions for internal strategies such as efficiency gains, or providing sound advice to clients in an increasingly complex area with continual global and local regulatory change – while preventing inequity, or even promoting greater equality, is something of which we are very proud to be part."