Freeland to remain as Bakers' MP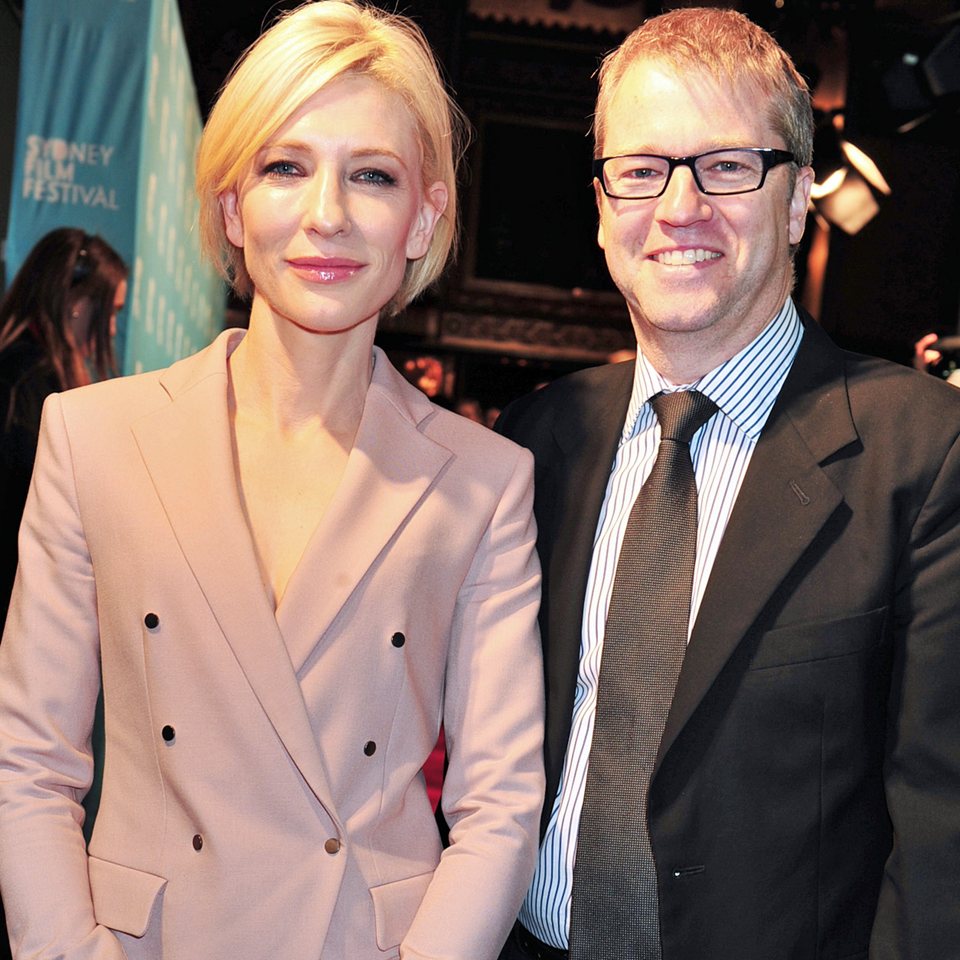 The managing partner of Baker & McKenzie has had his term extended for two more years to August 2014.
The managing partner of Baker & McKenzie has had his term extended for two more years to August 2014.
Chris Freeland was the first person in Bakers' history to be appointed from the role of lateral international partner to managing partner in July 2010.
Speaking to Lawyers Weekly as he attended the final sound check before the opening of the Sydney Film Festival last night (June 6), Freeland said it was important for lawyers to have a range of interests outside the law.
"I think that helps them as lawyers, they become more thoughtful and creative people," said Freeland, who is chairman of the festival for the third year running.
"I do it in my own capacity but with the support of Bakers as it takes up a bit of my time."
Freeland has a busy schedule as it is, catching up with leaders from Bakers' 70 offices in 43 countries.
Last year he visited Bakers' offices in Europe and America and focused much of his attention on Bakers' Asian network.
"I've tried to shape agendas [over the last two years] in a number of initiatives, including a greater focus on our Asian connections," said Freeland, who is a member of the firm's Asia-Pacific Regional Council. 
One of his greatest achievements in the managing partner role so far, he said, has been in thought leadership. The firm has released a number of thought leadership reports, which he said have been well received by clients and the market, on topics like bribery, food security and PPP.
"I've spearheaded [these] initiatives, but they've had a wide level of involvement from partners," said Freeland, adding he was also proud of the firm launching its BakerWomen initiative and appointing the first women to its board in the firm's history.
"I've championed areas of interest in gender space, which I think is a really important area in which all firms could do better," he said.
Trendsetters
Freeland asserts that the arrival of other global firms in Australia and local firms' international tie-ups are not affecting the way Bakers competes for legal work and talent.
Bakers was a global firm when its Australian office was founded almost 50 years ago and became the country's first global firm.
"We're sort of a pioneer of international firms and we're surprised it's taken the market and other firms this long to realise the benefit of global firms," said Freeland.
"Clients are increasingly looking for firms that are internationally connected."
Freeland said that, while the firm's corporate, disputes and insolvency groups remain strong, Bakers would look to bolster its energy and resources, environmental and food and agribusiness practice.
"It's a competitive market and you need to think really hard about your value proposition.  I like to think our partners are entrepreneurial and develop good client relationships," said Freeland.