Maddocks ready for a class action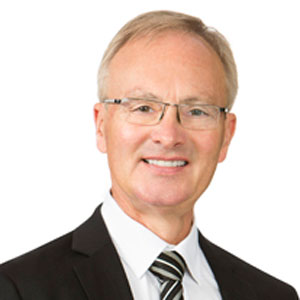 A former Clayton Utz partner has said his new mid-tier firm can take on any class actions that follow the introduction of the carbon tax.
Peter Keel (pictured), who joined Maddocks as a commercial disputes partner in April, told Lawyers Weekly that, while class actions are generally the domain of the big firms, Maddocks is muscling in on the market.
He said the mid tier has the expertise to represent businesses faced with an ACCC class action thanks to key appointments to its commercial disputes team this year, including Keel's former Clayton Utz colleague Norman Lucas.
"We are developing our commercial disputes group," he said. "We have people of the same calibre as the big firms and similar resources."
In a media release, Maddocks warned businesses that trying to price gouge or improperly inflate prices when the carbon tax comes into effect in July could open the door to a new wave of consumer class actions.
"Businesses need to be very careful about the claims they make regarding the price impact of the carbon scheme and need to be able to justify price increases if the ACCC or disgruntled customers come calling," the release said.
A wide range of Maddocks' clients will be interested in this information, Keel claimed.
The firm communicated the legal issues connected with the carbon tax soon after the ACCC was given new legal powers by the Australian Government and an extra $12.8 million to monitor carbon price increases, with businesses that make misleading claims facing fines of up to $1.1 million for each breach.