Asia-Pacific fuels Clifford Chance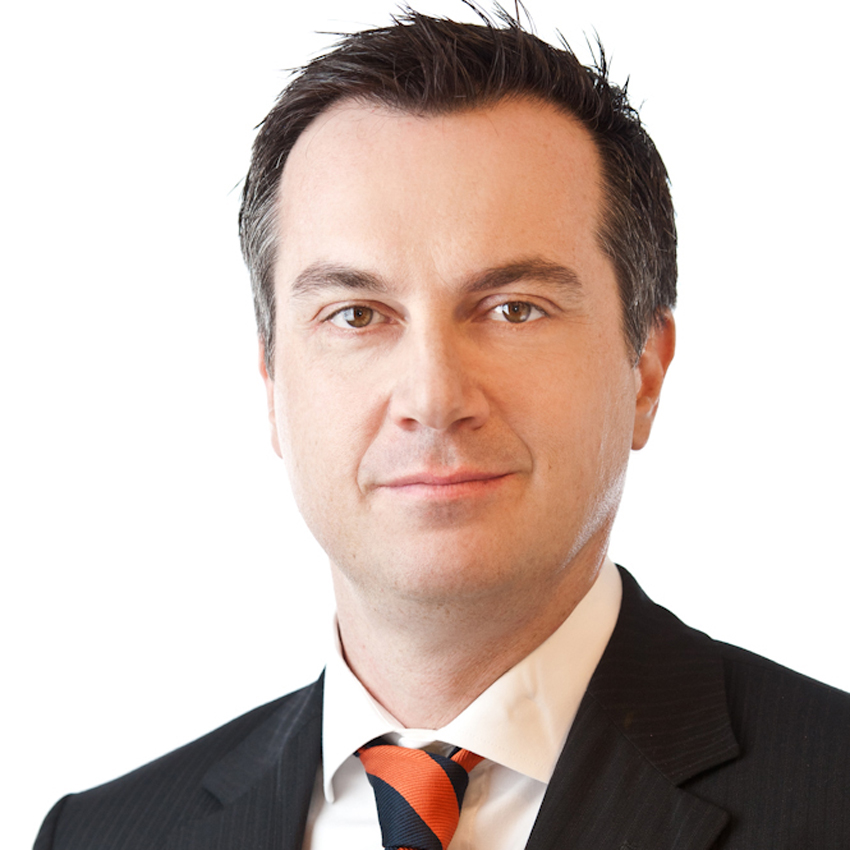 Clifford Chance has posted a seven per cent increase in revenue to nearly $2 billion for 2011-12, with its Asia-Pacific arm growing by 28 per cent.
Late last night (3 July), Clifford Chance announced that its revenue for 2011-12 was £1.303 billion ($1.95b). While the firm does not release individual office statistics, the Asia-Pacific was the best-performing region in terms of percentage growth. Clifford Chance has 34 offices in 24 countries. Its Asia-Pacific practice includes offices in Sydney, Perth, Beijing, Shanghai, Hong Kong, Singapore and Bangkok.
"In Australia, the firm was particularly strong in projects and litigation," said Mark Pistilli (pictured), the managing partner of Clifford Chance in Australia when speaking to Lawyers Weekly.  "They were the key parts of the practice in Australia over the last year, particularly in the areas of energy and resources and broad infrastructure."
The firm's profit increased by 13 per cent to £431 million and profit per equity partner was £1.1 million.
"We are pleased with our strong performance last year, particularly against the backdrop of continued uncertainties in the eurozone that have affected markets and clients globally," said Clifford Chance managing partner David Childs.
Keeping pace with the neighbours
Clifford Chance's profit-per-equity-partner figure is exactly the same as that of its Magic Circle rival Allen & Overy, which released its financial results on Monday (2 July).
A&O boasted a higher profit figure than Clifford Chance (£486m), but a lower growth in profits (7%). A&O has a  slightly larger global network than Clifford Chance, with 42 offices in 29 countries, but it recorded a marginally lower revenue figure of £1.18 billion.
However, while both firms boast offices in Sydney and Perth, the difference in headcount between the Australian offices of A&O and Clifford Chance is stark.
A&O has more than 200 staff (most of whom are lawyers) across its two offices, while Clifford Chance has only 51 lawyers, 15 of whom are partners.
Pistilli said that Clifford Chance has no plans to match the numbers of its Magic Circle rival in Australia.
"We haven't changed our strategy from the moment we opened in Australia, and we started with 35 to 40 lawyers across both offices," he said. "Our plan was ultimately to grow to a 25 to 30 partner and100-lawyer offering across Sydney and Perth, with most of that headcount being in Sydney.
 "That was a three to five year plan, so that is where we see the ideal shape of the firm. At the moment we are a third of the way there, but the current plan is not to be a 200-lawyer-plus firm."