The same but different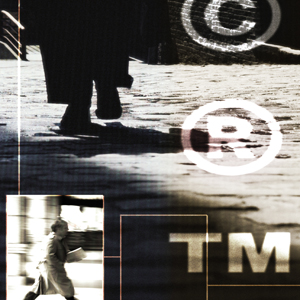 The first structural changes at Freehills since its merger with Herbert Smith was announced have occurred, with a separate patent attorney firm splitting from the main practice._x000D_
The first structural changes at Freehills since its merger with Herbert Smith was announced have occurred, with a separate patent attorney firm splitting from the main practice.
At the start of July, Freehills Patent Attorneys (FPA) was created - just three days after it was announced that Freehills and Herbert Smith would enter into a full equity merger on 1 October.
A spokesperson from Freehills said that the timing of the creation of the new firm and the merger was "coincidental", with 1 July being selected as the start date because it heralds the beginning of the 2012-13 financial year.
Freehills has split off its intellectual property and patents practice with the establishment of new boutique firm Freehills Patent Attorneys (FPA) ahead of its merger with Herbert Smith.
FPA will remain an affiliate of Freehills and its IP practice, similar to specialist tax advisory firm Greenwoods & Freehills.
FPA remains in the same premises as Freehills, at 101 Collins Street, Melbourne and in the MLC Centre in Sydney, alongside the firm's IP litigators and IP corporate and trademarks partners and lawyers.
A joint statement issued by Freehills and FPA indicated both firms would work closely following the merger with Herbert Smith on 1 October.
When asked by Lawyers Weekly whether there were, or would be, any referral arrangements, exclusivity arrangements or plans for shared resources in place, Freehills simply said FPA would remain an affiliated organisation, along with Greenwood & Freehills.
"This move is intended to create greater flexibility and to enable growth of the patents practice," read the statement.
"This is a win-win. The decision was reached on the basis of it being beneficial to Freehills, to the new affiliate and to our clients."
Freehills plans to enhance its IP practice, through the merger with Herbert Smith and a continued association with FPA, to service clients across "all jurisdictions serviced by the merged firm".
Freehills and FPA asserted the 1 October merger would not adversely affect the IP practice group, or the numbers of staff within it.
Currently, within Freehills' full-service firm, there are three IP litigation partners and 18 professionals; one trademarks partner and six professionals and three IP corporate partners and 17 professionals.
Within FPA there are 23 fee earners, five of which are partners. FPA's fee earners are patent attorneys and not necessarily lawyers.