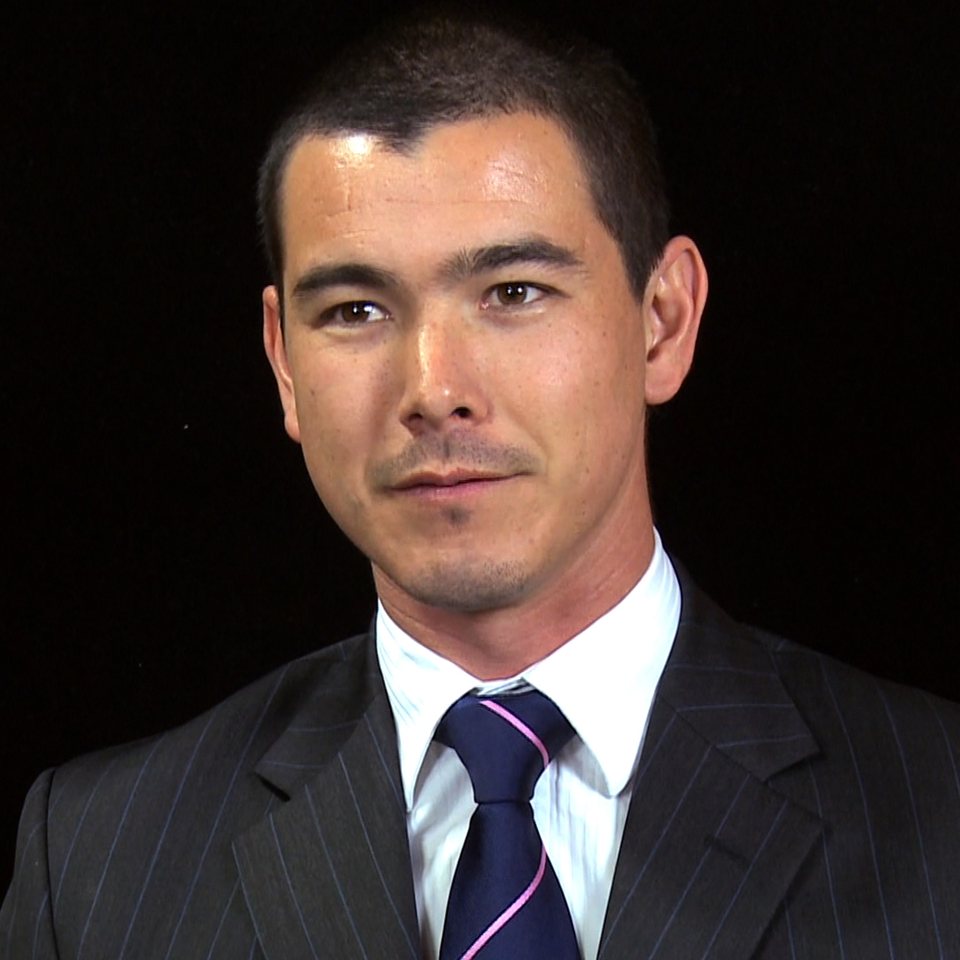 A study of 80 Australian law firms and five social networks scored DLA Piper and Slater & Gordon as the highest-ranked firms by social media usage.
Slaters and DLA were the only firms using all of the networks: LinkedIn, Facebook, Twitter, YouTube and Google+, when the BRR Media Australian Legal Sector Social Media Snapshot was published yesterday (August 2).
LinkedIn (used by 42.4%) is the network of choice for Australian law firms, while Google+ (used by 2.3%) is the lowest ranked.
"Google + is probably just one social network too many," said David Bushby (pictured), general manager law at BRR Media.
"We're only just getting our heads around how to use YouTube, Twitter and Facebook (FB), and to have Goggle+ in the fray is just fatiguing us. It's a real shame because there are a lot of features on Google +."
Bushby began working on the snapshot around two months ago, when he discovered some firms had merely 'reserved' a username with a logo, or set up a Twitter page without tweeting anything. Those firms didn't make the cut.
"Those on the sidelines may well be taking the prudent strategy for now, but given the returns which are starting to trickle down to the early adopters, how long can the others afford to wait?" said Bushby.
One of the earliest adopters, and most consistent users of Twitter, according to Bushby, was Deacons, who set up their social media presence in 2009. Deacons is now part of the global firm Norton Rose (NR), which has multiple Twitter accounts in different countries.
"Say you just took the NR Australia Twitter account, the other firms have definitely caught up and probably bypassed it … firms like King & Wood Mallesons are really interesting because they were a pretty late comer to social media, they only allowed staff to access social media last year, and in that short space of time they are definitely up there with the top three in the Australian market."
KWM, Ashurst, Allens, Clayton Utz, Norton Rose, Baker & McKenzie, Clifford Chance, Cooper Mills, Madgwicks, Maurice Blackburn and Swaab Attorneys were all using four of the five networks, but Bushby credited KWM and Clayton Utz with having the most forward-thinking approaches.
While DLA and Slaters had the five social networks covered, KWM and Clayton Utz were more creatively engaged, especially in the graduate recruitment space.
"They've got really creative video and photos, they've got polls and questions for their followers, there's plenty of FB apps out there and they actually make use of those apps  … grads are not only liking the particular post, they're also sharing posts to their own personal pages, which really drives the viral effect of some of these posts," said Bushby.
LinkedIn, which was the most used network, requires little effort for law firms to establish a presence. Many lawyers sign up to the network before their firm; offering instant content streams and followers when firms connect.
Information on who is moving where and who is being promoted is of interest to followers, as are group and discussion board features.
 "LinkedIn is really catching on but there's a lot of scope there to improve and not too many firms are using LinkedIn to its full potential," said Bushby.
Face the music
Bushby believes FB, which is "content heavy" and has more eyeballs on it during any period of the day compared to any other network, offers the greatest potential for business content.
"There's a huge opportunity for audience retention if you can get in front of them with engaging content," said Bushby.
While large and global firms have lots of resources to spend on engaging content and social media strategy, small firms, sole practitioners, barristers, and even individuals within firms, can also own the space.
"Social media levels the playing field," said Bushby, admitting that he uses a law firm practitioner, who tweets under her personal identity on nothing but personal properties securities, as his "go-to" for updates.
While large firms have a greater breadth of content that they already produce, simply thinking they can cross post it across all platforms is a barrier to effective social media use
Bushby said he has seen firms do so and end up cancelling use of the channel altogether because of the lack of audience engagement.
To see a graph from this study visit our Pinterest page.