Man held over solicitor murder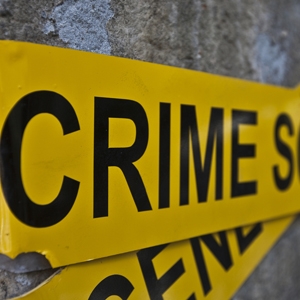 A 39-year-old homeless man has been refused bail after being charged with the murder of a Blue Mountains solicitor.
Lebanese national Dani Amine Azbaa appeared at Parramatta Bail Court on Saturday charged with murdering solicitor Anil Herat in his house in Springwood on Thursday evening.
Police discovered the body of 55-year-old Herat in the house after a neighbour contacted them to say she had heard screaming and a dog barking. It is believed he was stabbed to death.
Police arrested Azbaa on Friday night and subsequently charged him with murder.
Father-of-two Herat ran a boutique practice called Legal Recovery Solutions from his home in Springwood, which he established in 2004 and which specialised in debt recovery.
Sydney Morning Herald reported that the two men knew each other through Herat's solicitor work and claimed he may even have represented Azbaa previously.
Herat's family sat in court on Saturday during Azbaa's appearance, where magistrate Kevin Flack formally denied him bail, which was not sought.
Azbaa required an Arabic interpreter to explain the murder charges against him, to which he answered, in English, "Yes".
Court documents showed that Azbaa had been living on the street in Sydney's west at the time of his arrest.
Azbaa is due before Penrith Local Court on September 21.