Burma opens to foreign investment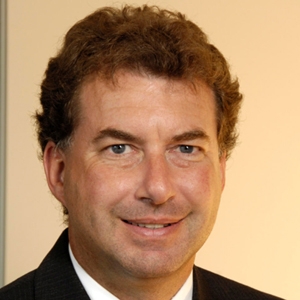 After decades spent in international isolation, the opening of Burma's doors to foreign interests could provide opportunities for Australian firms, according to an investment expert.
Malcolm Brennan (pictured), a foreign investment specialist at King & Wood Mallesons (KWM), has welcomed a new law, passed by the Burmese parliament last week, which allows foreign firms to own up to a 50 per cent stake in joint ventures with local partners.
"The opening of doors like this is always welcome," Brennan told Lawyers Weekly. "When you've got the involvement of incoming foreign investment with a local partner, it can benefit both parties."
As long-standing international sanctions are lifted, Burmese authorities hope the law will help regulate escalating attention from overseas investors and see it as the first step in the long process to reform the legal framework of investment.
Brennan believes Burma should look to the Australian model as an example, which during the early part of its foreign investment policy in the late 1980s also had a 50 per cent partnering requirement.
"Ultimately, a country must mature in a market to have the capacity to cope with 100 per cent foreign ownership," he said. "It will need to monitor sensitive sectors like we do here, such as residential land, but the long-term aim is to become a player on the world stage and have free flow of foreign investment."
"Burma needs foreign capital to expand and grow … it's the hallmark of a developed economy when you have a free flow of foreign investment."
A recent report by the Asian Development Bank - its first comprehensive assessment of the new regime in Burma - has predicted the country's economy will grow by about six per cent in 2012 and 2013 on the back of commodity exports and a pick-up in foreign investment.
It also suggested that Burma, with a population of almost 50 million, could grow by up to eight per cent per year for a decade or more if the government continues to push more economic reforms.
With considerable natural resources and a geographical position between China and India, Burma could potentially be a lucrative market for foreign firms.
"When you've got a country coming from a low base like Burma, it will undoubtedly benefit from the growth that flows," said Brennan. "Look at China, from a low base and in a short space of time, the world is now reliant on its continued growth and expansion."
It has been reported that Burma has already invited foreign firms to invest in the energy and resources sector, which could open opportunities for Australian law firms as professional services will be needed to serve the needs of those companies seeking to invest and operate in the country.
Brennan was unable to comment on whether KWM had any immediate plans to enter the Burmese legal market.