Exclusive: Partner departs firm under a cloud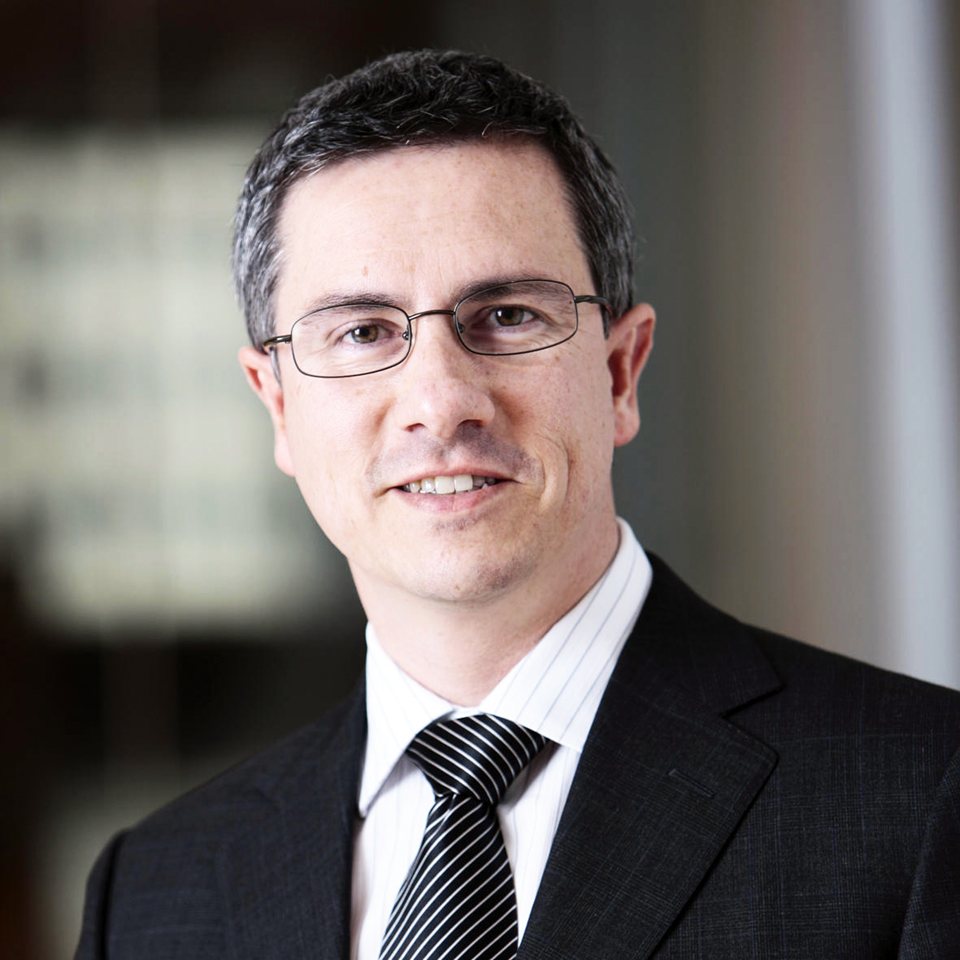 Allen & Overy partner Dave Poddar left the firm last week, with his wife and fellow partner Angela Flannery also leaving, after allegations of inappropriate behaviour were made against him.
Lawyers Weekly understands that Poddar (pictured), a competition law specialist based in Sydney, resigned from the firm on Thursday 27 September. Lawyers Weekly also understands that, prior to his resignation, senior management had been told of alleged behaviour by Poddar that had caused disquiet within the firm.
A reliable source has told Lawyers Weekly that junior lawyers who worked under Poddar were not happy at how he treated them and that a number of lawyers from his team had left prior to his departure. 
"The firm's response was entirely appropriate in the circumstances," said the source, who wished to remain anonymous.
Lawyers Weekly approached Allen & Overy (A&O) Australian managing partner Grant Fuzi and asked him if complaints about Poddar's behaviour had been made to him or senior members of the firm.
Fuzi refused to answer that question and would only confirm that Poddar and Flannery had left the partnership and he "thanked them for their service".
Lawyers Weekly attempted to contact Dave Poddar, but a message left on a number believed to be his was not returned.
Poddar joined A&O in 2011 after announcing in June 2010 that he was leaving King & Wood Mallesons after 12 years as a partner to join the Magic Circle firm.  Following his departure from A&O, Poddar's future movements are not immediately apparent.
Flannery joined A&O with 13 colleagues from the partnership at Clayton Utz when the firm first set-up shop in Australia in 2010. She was a partner at Clayton Utz for nine years prior to leaving the firm.
A&O now has 17 partners in Sydney and more than 100 lawyers, making it one of the firm's biggest offices in the Asia-Pacific region.
The firm also has four partners in its Perth office.