Tech-savvy lawyers turned off timesheets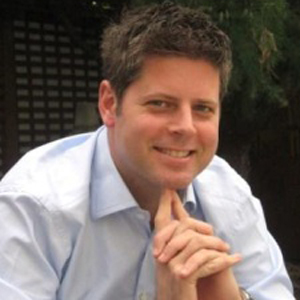 Billable hours are archaic to tech-savvy lawyers who are ditching big-name firms to work in boutique outfits with alternative fee arrangements, the managing director of Bespoke Law has claimed.
Jeremy Szwider (pictured) revealed to Lawyers Weekly that interest in his firm has spiked over the past year, with candidates citing time-based billing as their top frustration with "big-brand firms". He claimed more lawyers are attracted to the flexibility offered by mid-tiers and boutiques, which are increasingly allowing lawyers to use technology to work remotely.
"We've had a fantastic uptake of interest from lawyers wanting to jump out of the corporate lifestyle or large law firm practice and work on a flexible basis," he said.
"Some are returning from a leave of absence, maternity leave, or just want to dabble in other things."
Szwider said many large firms are stifled by their own conservatism, while smaller outfits get ahead of the curve by embracing innovation. Lawyers at Bespoke, he pointed out, are using laptops, tablets and smartphones to maintain client relationships so they don't have to sacrifice work-life balance.
Szwider started Bespoke, which he describes as a "legal service outsourcing firm", in 2009. He claimed the firm evolved from traditional legal process outsourcing (LPO). "The legal profession requires a face ... the P in LPO is outdated," he said.
Bespoke has all the makings of a traditional law firm, in terms of business and back-end structure, but delivers an in-house-style service. This means lawyers often work from the client's premises, which eliminates most of the firm's overheads.
"Clients are realising that quality legal services do not necessarily need to be delivered from a high-rise in a fancy boardroom," he said.